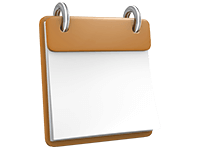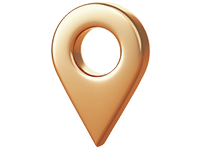 Distance Covered:
2000 kms (approx.)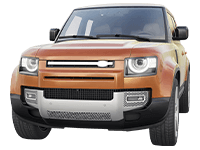 Picture yourself behind the wheel of a sleek and vibrant Mini Cooper, the wind tousling your hair as you embark on a thrilling and offbeat road trip through the enchanting landscapes of Spain. This journey promises not only unforgettable experiences but also a touch of luxury with hand-picked 4-star or 5-star properties awaiting your arrival. So fasten your seatbelt and get ready to explore the diverse and captivating regions of Barcelona, Costa Brava, Puigcerdà, Llavorsi, San Sebastián, Galicia, and Madrid.
Tour Itinerary
Arrive in Barcelona
Experience The Eixampl
Discovering Casa Batlló Casa Batlló is a UNESCO world heritage building of The Eixample in Barcelona and is a Gaudi creation.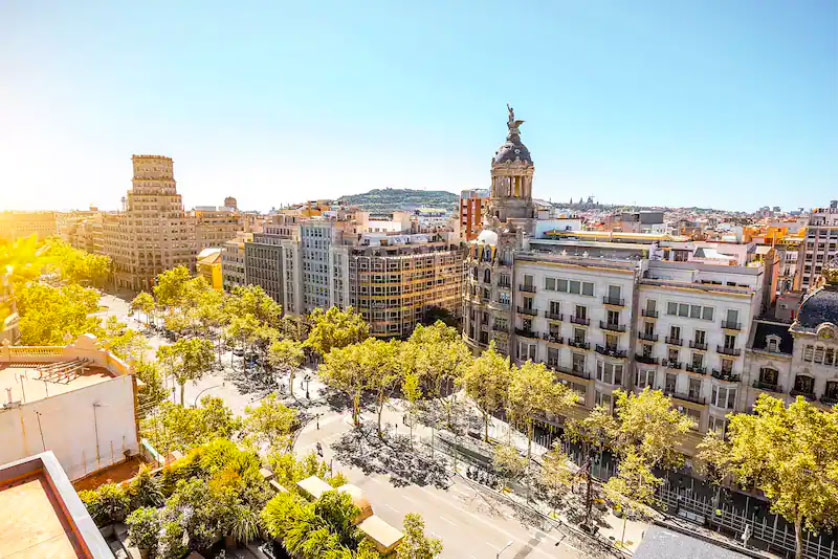 Barcelona – Costa Brava (146 kms)
An Easy start – A beautiful coastal drive to Costa Brava
We visit Santa Clotilde Gardens in Lloret de Mar
These gardens were designed by the Marquis of Roviralta to bring miraculous Italian-style gardens to Spain to enjoy.
Beautiful coast can be explored on this break day
Bordering on France, and not far from Andorra, Puigcerdà is a town with many interesting monuments, such as the Gothic church of Santo Domingo, from the 15th century, with beautiful mural paintings; the Gothic bell tower of the bygone church of Santa María; the arcaded main square, or Plaza Mayor; different ancestral homes; the City Hall, and the hospital.
A Private Stable awaits us we have the option to enjoy horse riding
We continue driving along the stunning Spain France border – and a huge surprise awaits…
Tonight we will spend in the hills of Spain and experience Luxury Camping…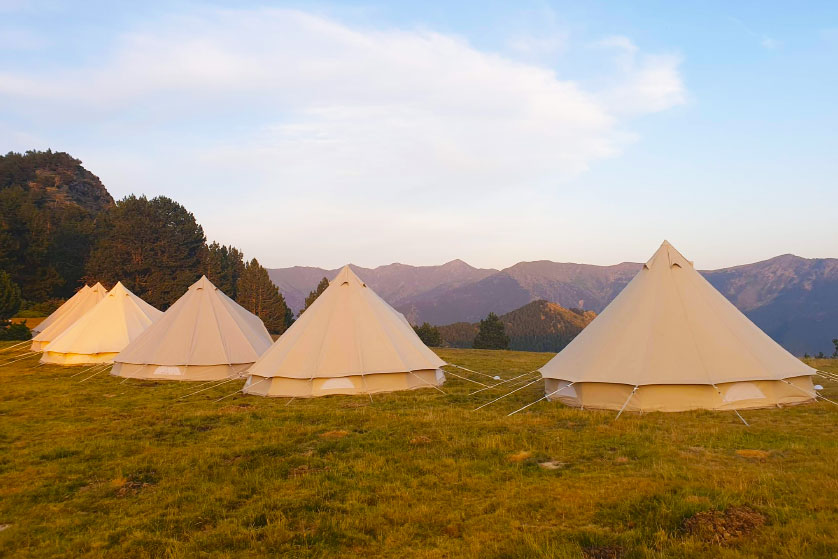 Llavorsí – San Sebastian (365 kms)
Drive to San Sebastian
This city, also known as Donostia, lies along a white sandy bay between the Urgull and Igeldo hills.
Fishermen's houses, a smart suburb and modern districts make it one of the most attractive cities on the Cantabrian coast.
The Museum of San Telmo, the Peine del Viento (the Wind Comb) and the Kursaal are examples of how the city brings together modern and traditional features.
San Sebastian – Galicia (708 kms)
Take the stunning coastal route to reach this beautiful little hidden town called Galicia.
Known for its stunning landscapes, rich cultural heritage, and delicious seafood cuisine, Galicia offers a unique blend of history and natural beauty.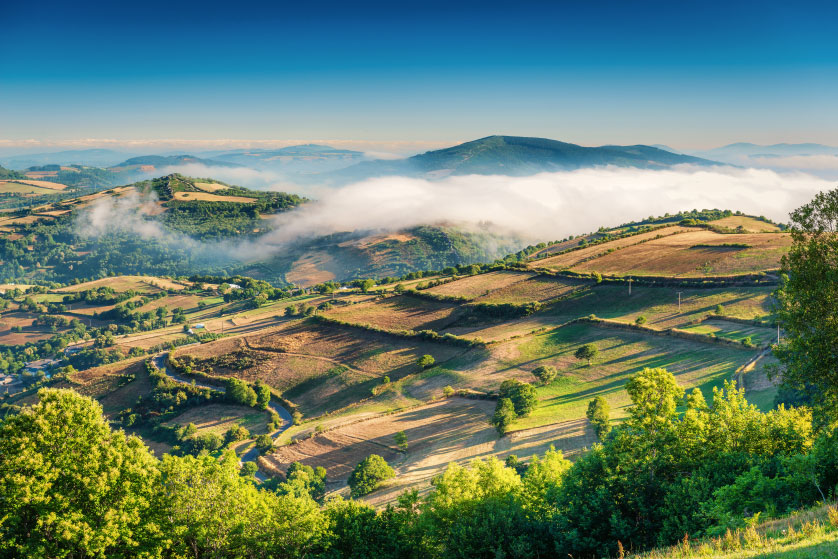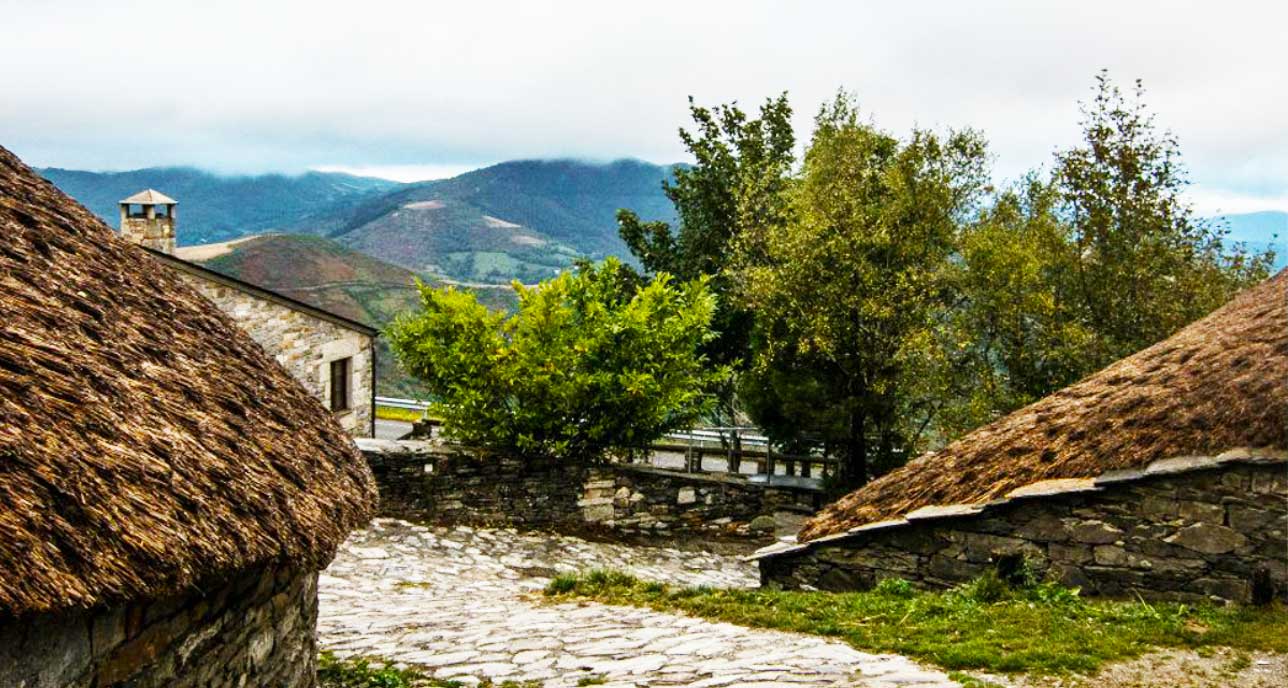 We Explore the wineries and ancestral grapes like Albariño Discover the amazing nature, heritage – a place where – Medieval Towns and Pristine Coastlines Create Magic
Galicia – Madrid (547 kms)
Beautiful drive through heart of Spain
Evening – Explore Madrid, the capital city of Spain –
a vibrant and cosmopolitan destination that seamlessly blends rich history, artistic treasures, and a bustling modern atmosphere.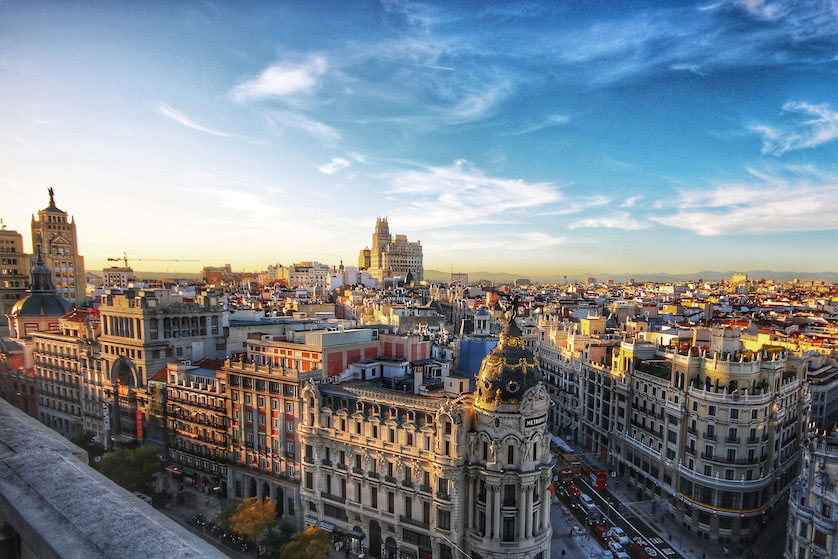 Motoring Experiences with Embarq

A lead vehicle
and end-of-the-trail
vehicle

Hand picked
roads for a
refined experience


Company of
well-travelled and
like-minded people

Safety and comfort
of a convoy with the
privacy of your own car

Planned, designed and organised by the co-founders who lead and manage the convoy

We Are Members Of