You ask, why roads? We ask, why not?
Ever felt the freedom and allure,
Of a time that is captivating and pure.
Ever felt the heart and soul beating in unity,
For seconds that appears like an eternity.
Ever let the road take hold and sweep you away,
To a world of wonder where you are free to play.
Ever let the journey become an eternal memory,
An untold story, a cherished legacy.
Embarq on an expedition of life changing discovery,
Let the road overtake and open up a new territory.
Take a step forward and let your spirit lead the way,
Rediscover yourself with our adventurous getaway.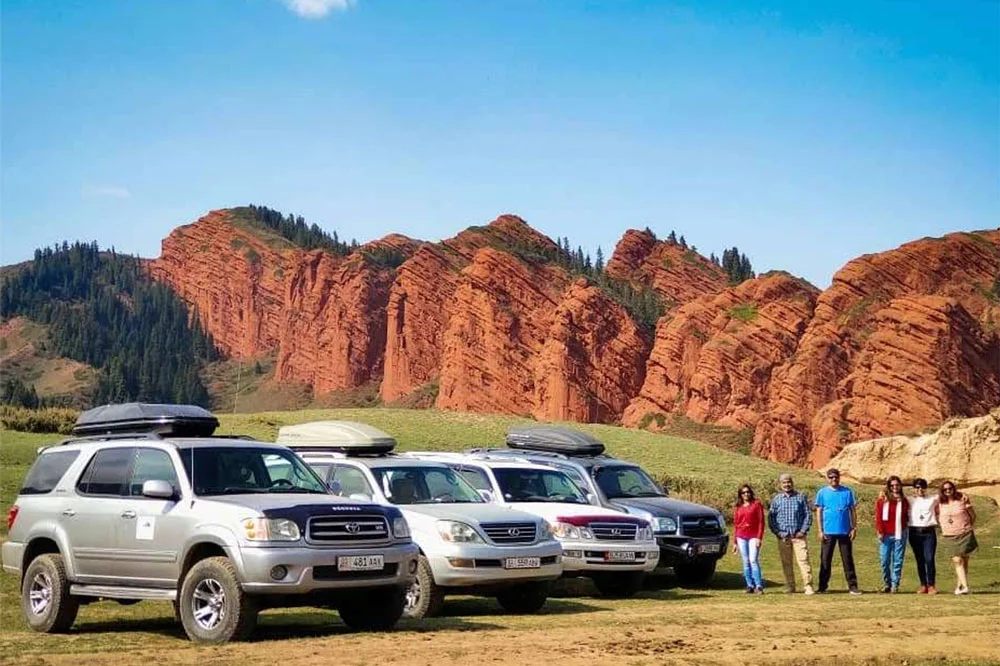 We are Embarq.
We are a luxury travel company focusing on road trips and road journeys. We organize self-drive tours in the most incredible places on the earth.
Our experiences are exclusive and unforgettable. Our routes are handcrafted and full of adventure. Our travel companions are high spirted. Our vehicles are premium and luxurious.
EMBARQ your holidays exploring various countries and their culture on our fully guided road journeys.
Unlock a world of possibilities and let the open road lead you to new horizons.
Let the road overtake…
The Embarq Experience
Recced Destinations
So that you experience only the best.
Premium Experiences
Handpicked routes, exclusive cars, carefully chosen stays and food & picture stops.
Security and Privacy
A safe convoy with lead and support Embarq vehicles gives you a chance to explore more in the privacy of your own car, for families, 2 travellers or even solos
Choose Your Pit-stops
With a support car always escorting you, picture stops and coffee breaks can happen anywhere, anytime
Made for All
No restrictions of gender, age or experience. Company of well-travelled like minded people
Only world-class partners
World class cars like Range Rover, Audi, Toyota, BMW make our trips even better
Ease of travel across the globe
A widespread network of tour operators and breakdown assistance ensures all requirements and glitches are taken care of at the right time
Guide
Destination guide for the location.
Upcoming Road Trips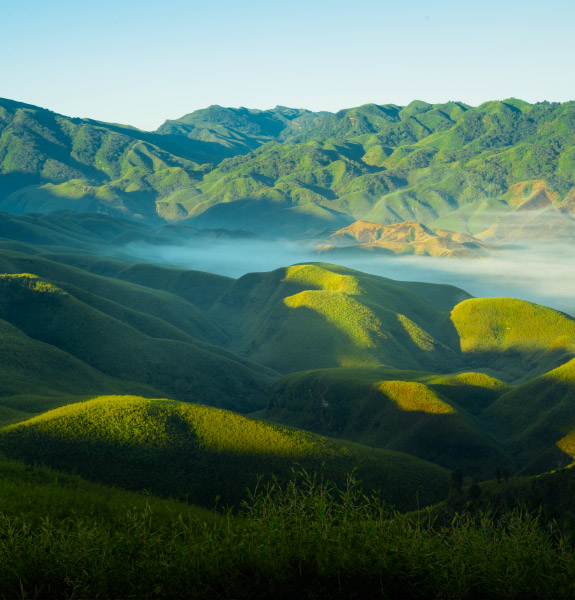 Nagaland
8th to 17th December, 2023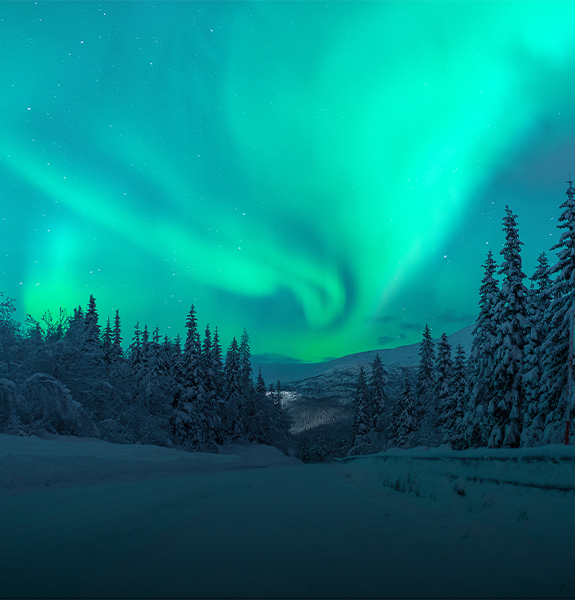 Finland – Northern Lights
24th Dec 2023 to 1st Jan 2024
Kyrgyzstan – Snow Drive
27th January to 3rd February, 2024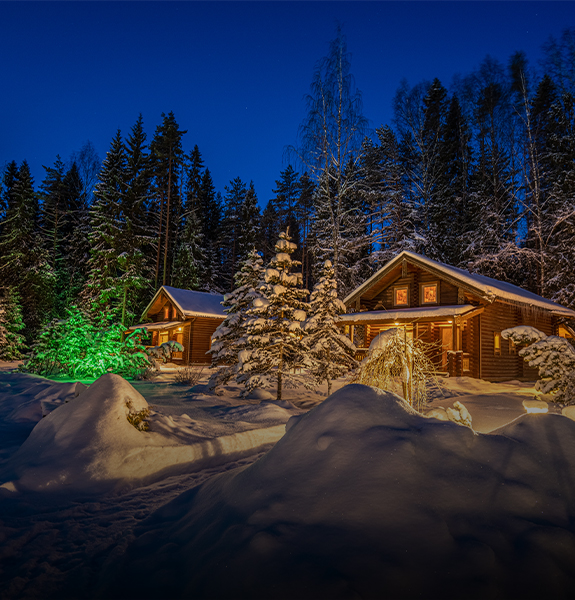 Russia
10th to 21st February, 2024
Peru
20th April to 2nd May, 2024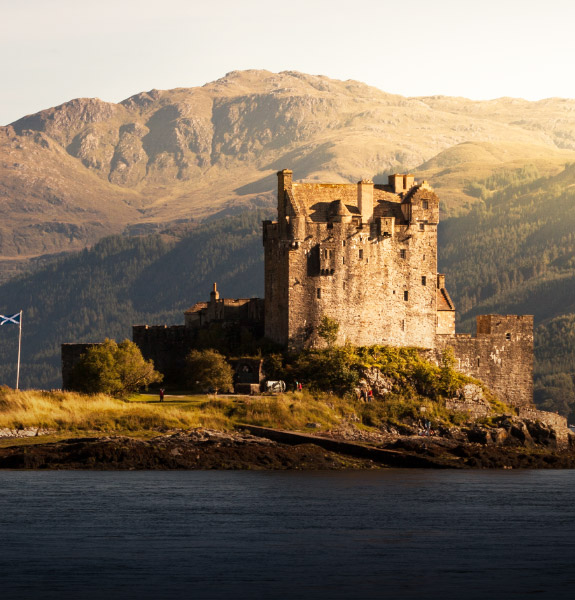 Scotland
4th to 12th May, 2024
Mongolia
18th to 30th May, 2024
Client Testimonials
Binaa Shah

"I have done two road trips with EMBARQ MOTORWORLD
1. INDIA TO THAILAND via MYANMAR: All women road trip was an epic experience completely life changer. #womencrossingboundaries very well managed trip with premium stays and with utmost care about food, safety etc.
2. KYRGYZSTAN SNOW DRIVE: Ohh well well wandered with most diverse group ever in my life. Most memorable snow drive experience driving in amazing terrain with snow landscapes, driving by the lake for miles and miles it's beautiful country.. and once again Embarq has left their mark for arranging awesome road trip in terms of food, stay & every minute things.. Picnic lunch in middle of the snowy mountains was cherry on a cake.. Kudos to EMBARQ. Highly recommended trust worthy travel company."
Viplav Kumar

"I have done 3 trips with Embarq, Scotland, Silk Route and the North East. Those were my best drives, I had driven a lot but these trips were very close TO my heart specially coz of the organizers, now they have become a family. Not to forget about their skills of organizing things so meticulously, every single small thing starting from accommodations, your safety, food, and over all the warmth you get in their friendship. They are most best organisers of road trips according to me. And I look forward for many more trips. And will cherish all the memories till my next trip.
SPL note:- Best but not the least is I always came back with a extended family after all the trips. Thank you EMBARQ."
Anupreeti More

"The motive of our All Women Road trip 2019 will keep us motivated n inspired forever. Thank you Team Embarq for a mesmerizing journey through beautiful Myanmar and Thailand and giving us an opportunity to explore Local food, people and their lifestyle. Literally crossed many mental barriers, stretched limits, had wonderful interactions with awesome personalities from different backgrounds, never-ending chats, craziness, fun filled moments, bonding and #neverever experiences.
Hats off gals for the hard work, planning and execution.
You are awesome!!! My best wishes for all your upcoming endeavours."
Mahesh Gowaikar

"To be able to drive through exotic landscapes and for someone to take care of all your requirements at a luxurious level, this is highly recommended.
I did New Zealand with them and it was an once in a life-time experience. Curated itinerary, excellent hotels, recced drives, amazing locales and exotic locations - the trip had it all.
Hats off to Sujal Patwardhan for being a great guide and friend throughout the tour !!!
For sure, now I am hooked to doing more trips with them !!!"
Samrat Ashok Patil

"I have done many road trips before in India and all were unplanned. Did my first planned trip and first with Embarq which I did in April of Peru and believe me it was the best road trip as of now. Embarq team makes sure that you enjoy every moment that journey has to offer.
PERU - it has so much to offer like different terrains:- from one of the driest place on the Earth to one of the highest motorable roads at 15000 ft.
With Embarq your trip is going to be one wonderful memory that you will carry all your life. All the Best Team Embarq for all your upcoming and future Tours and for your Journey of becoming the best Tour planners."
Alpana Paralkar

"Came across Embarq through my friends reference and happy that he recommended to perfect team of strong girls Sujal & Medha. Excellent planning of route, paper work, selection of places for food, very well accommodating behaviour, luxurious and comfortable stay and they surprised us at every given point by giving us more than our expectations. Best part of our tour was we made friends for lifetime, we shared joy of togetherness, shared our success as it was first only women's drive by women for women. Managing 16 women from different parts of India with different background was not an easy job they managed it so well that we blended smoothly and parting became difficult. This was the best stunt of my life and recommend everyone to try at least once and you will get addicted."
FAQs
As the name suggests, a road trip is a journey by road using a vehicle. It is the best way to experience different landscapes and terrains and soak in the culture of a place. Meant for those to whom the journey matters more than the destination.
An Embarq guided road-trip is a premium fixed departure trip with a fixed itinerary. The trip is designed by the co-founders after a detailed recce of the destination and various routes ensuring the best curated experiences & activities are planned along the route. The stays and food are hand picked. The travellers move in a convoy led and tailed by the Embarq crew that provides personalised attention and support throughout the tour.
Overland Roadtrips are Self-Drive road trips that one does in his/her own vehicle where you experience the thrill of crossing India's border and drive to other countries like Myanmar, Thailand, Malaysia, Singapore, Laos, Cambodia, Vietnam, China, Central Asia, Russia, UK, Europe etc.
These road-trips require a lot of planning, paperwork and permits, visas etc. Our co-founders have done multiple overland road-trips across continents and we can help you plan it all and experience this epic once-in a life time journey!
We Are Members Of