Chasing The Northern Lights
Self Drive Expedition Across The Kola Peninsula
RUSSIA SNOW DRIVE
SHOW MAP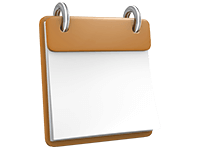 10th to 21st February 2024
Number of days: 12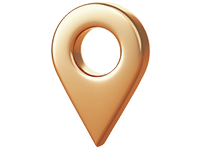 Distance Covered:
2000 kms (approx.)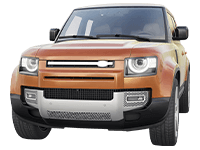 Vehicle: SUV (UAZ Patriot)

Russia is a realm of diverse landscapes and cultures. It's a land of extremes and exquisite beauty, from the cultural riches of its urban centers to the tranquility of its vast wilderness. Experience the charm of St. Petersburg, the energy of Moscow, and the tranquil solitude of its pristine wilderness. Discover the heart and soul of Russia, a nation that leaves an indelible mark on every traveler.
Uncover the secrets of this vast country, where rich traditions, stunning natural wonders, and warm-hearted people come together to create a journey you'll cherish for a lifetime. From the iconic landmarks to the hidden gems, Russia invites you to embark on an adventure that promises to capture your heart and soul.
Experience Russia like never before. Space is limited, so act quickly to ensure your spot on this incredible journey. The path to your Russian adventure awaits.
Tour Itinerary
Arrival
Exploring the Nevsky Prospekt
Option to visit the Hermitage Museum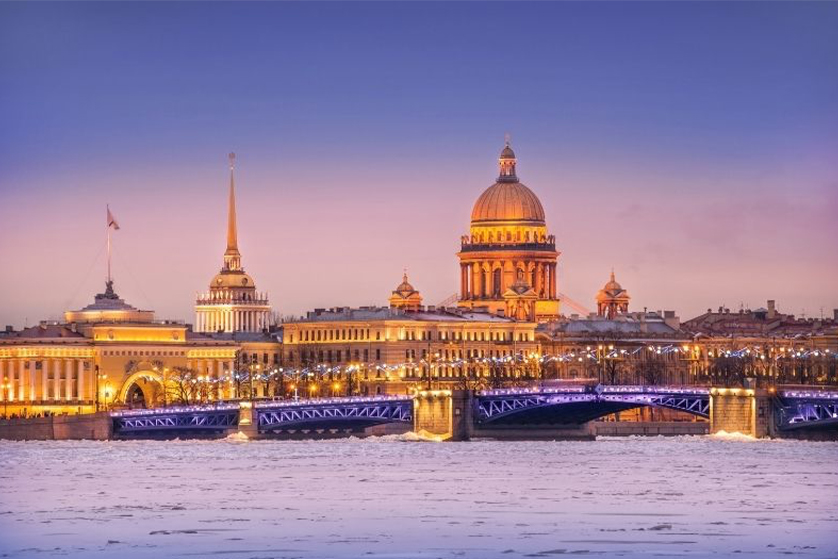 St. Petersburg to Sortavala – 300 kms
Drive across Ladoga Lak
Explore Karelian forests and Ruskeala Nature Reserve
Discover the Ruskeala quarry and Ruskeala Mountain Park
Sortavala to Petrozavodsk – 160 kms
Visit to Siberian Husky farm, playing and sledding with the huskie
Fireplace lunch in traditional Northern chum (tent) with a local band playing ethnic instruments
Strolling across the waterfront promenade on the Onega Lake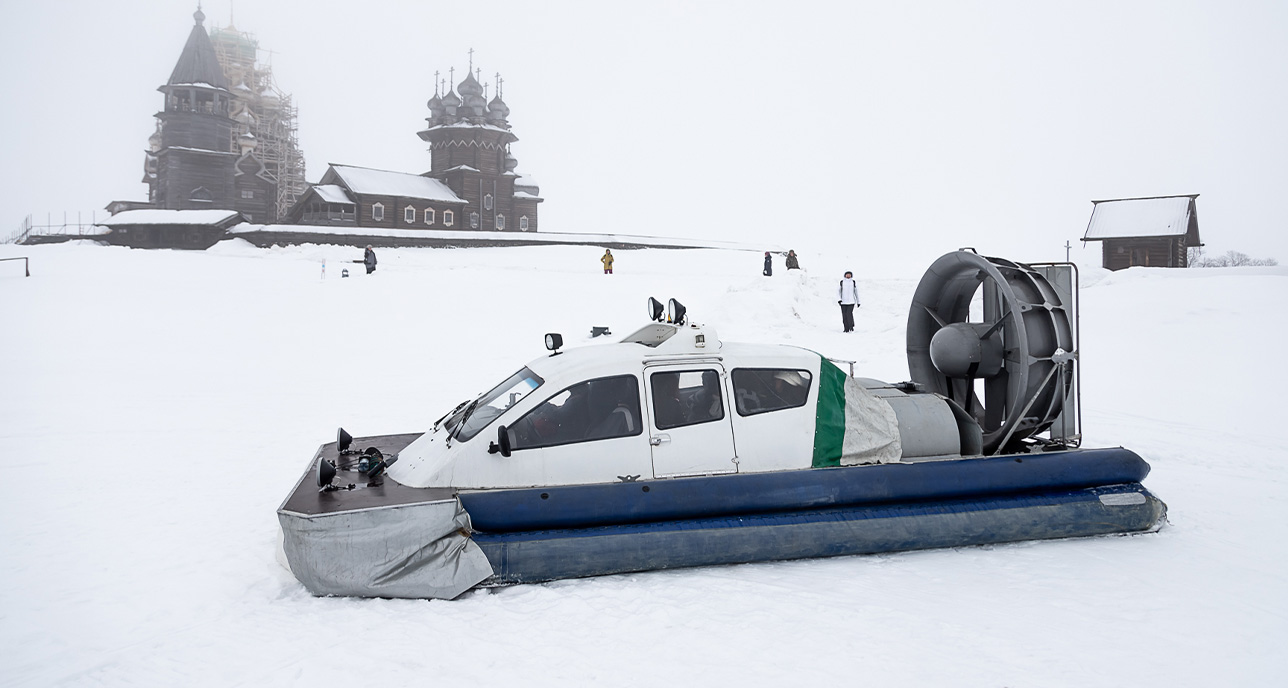 Ride a khivus (hovercraft) along the smooth ice surface of Lake Onega to Kizhi Island
Exploring the architecture of Kizhi Island
Touring the museum grounds
Petrozavodsk to Medvezhyegorsk – 190 kms
Exploring the Kivach Falls located on Suna River
Discovering Girvas, a 3 billion year old volcano crater
Overnight stay at tourist lodge
Medvezhyegorsk to Kalevala – 479 kms
Discover village of Povenets, the starting point of White Sea Baltic Canal
Drive across the breathtaking scenery, backwaters and villages
Exploring the runes of the Museum of the Rune Singers Museum
Kalevala to Kirovsk – 420 kms
Entry to Kola Peninsula in the Arctic
Exploring Apatity city
Probability to view the Northen Lights at night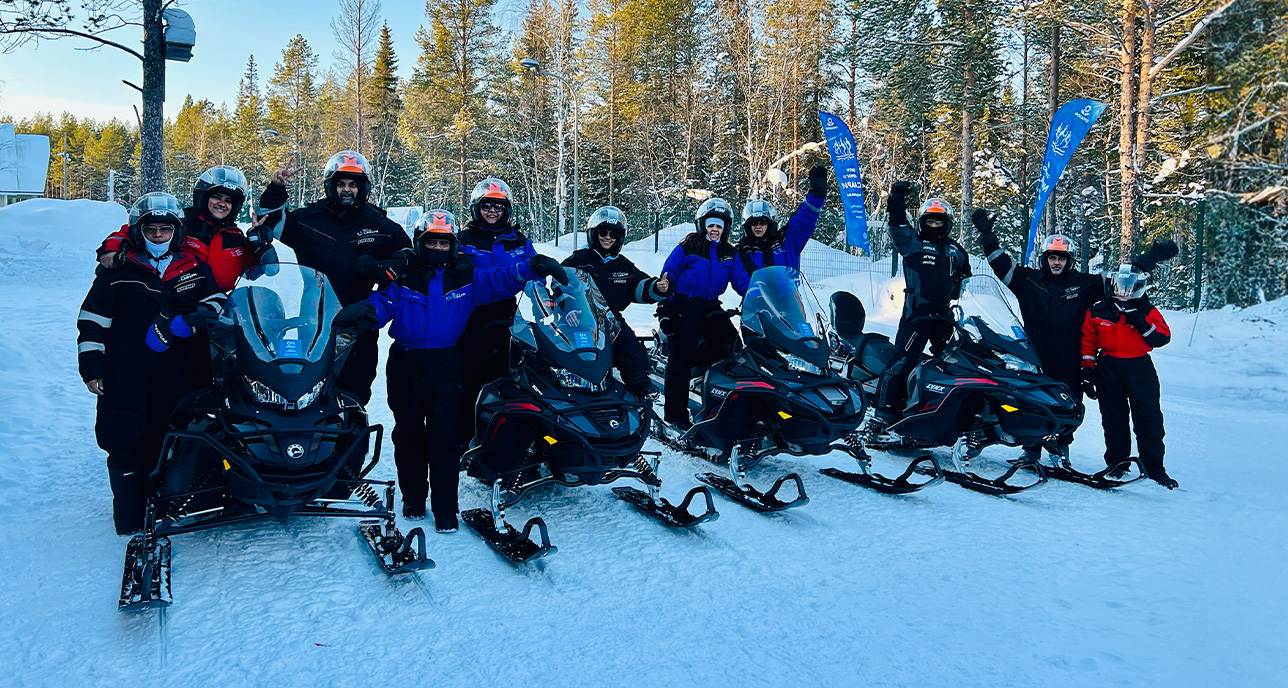 Visit to Snow Village
Enjoy snowmobile rides
Option to pick snowmobiling, alpine skiing or snowboarding
Kirovsk – Sami Village – Aurora Village – 280 kms
Visit to settlement of the local indigenous Sami people and explore their lifestyle
Reinder sledding
Witnessing the birth and dancing of the Northern Lights in bed / deck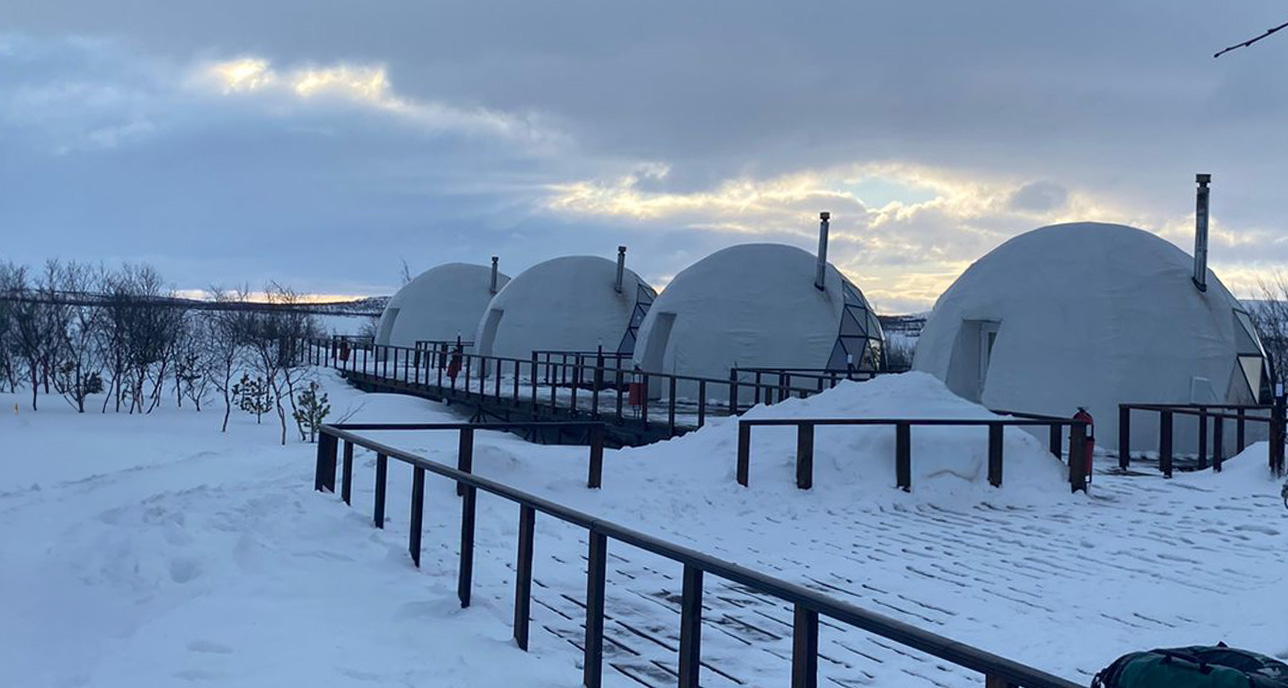 Aurora Village – Teriberka – Murmansk – 206 kms
Exploring Teriberka village, located on the shore of the Arctic Ocean, weather permitting
Visit to Dinosaur Eggs beach
Discovering the cemetery of abandoned ships
Explore Murmansk, if conditions permit
Visit to Lenin, the first nuclear powered icebreaker in the world, if conditions permit
Flight to Moscow
Motoring Experiences with Embarq

A lead vehicle
and end-of-the-trail
vehicle

Hand picked
roads for a
refined experience


Company of
well-travelled and
like-minded people

Safety and comfort
of a convoy with the
privacy of your own car

Planned, designed and organised by the co-founders who lead and manage the convoy

We Are Members Of