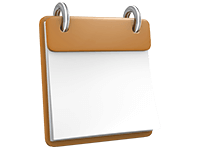 29th September 2023 to 13th October 2023
Number of days: 15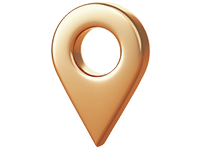 Distance Covered:
1500 kms (approx.)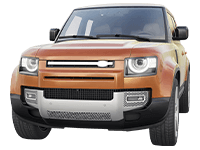 Tour Itinerary
Zagreb is the capital of Croatia famous for its architecture
Stay: Hotel Sheraton.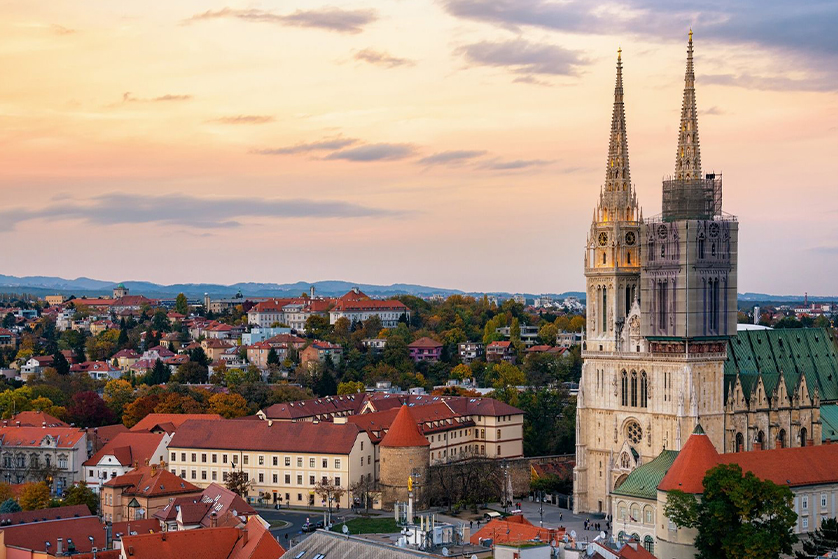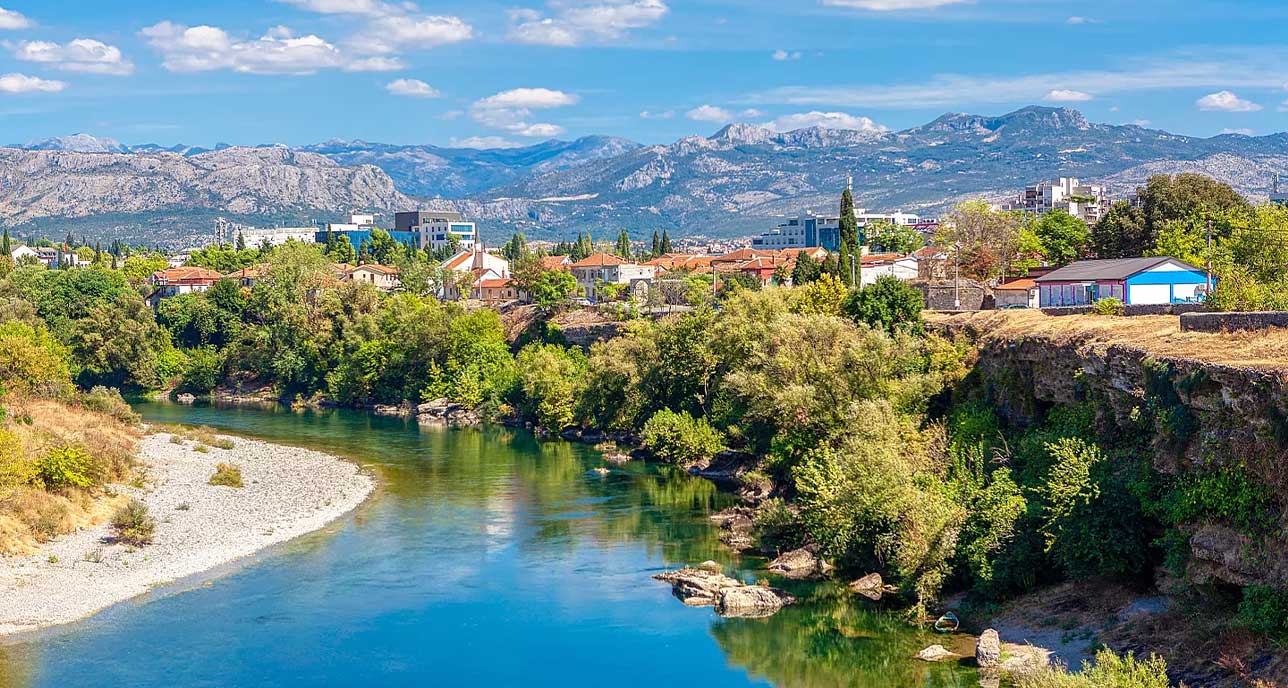 Zagreb to Plitvice Lakes – 140 kms
Drive to the offbeat Una National Park on the border of Bosnia
Una National Park is located around rivers Una, Krka and Unac and is famous for its spectacular waterfalls
Stay: Hotel Lyra.
Exploring the Plitvice Lakes National Park
Plitvice Lakes National Park is Croatia's largest national park and a UNESCO world heritage site. There are 16 lakes which are arranged in cascades which are interconnected.
Stay: Hotel Lyra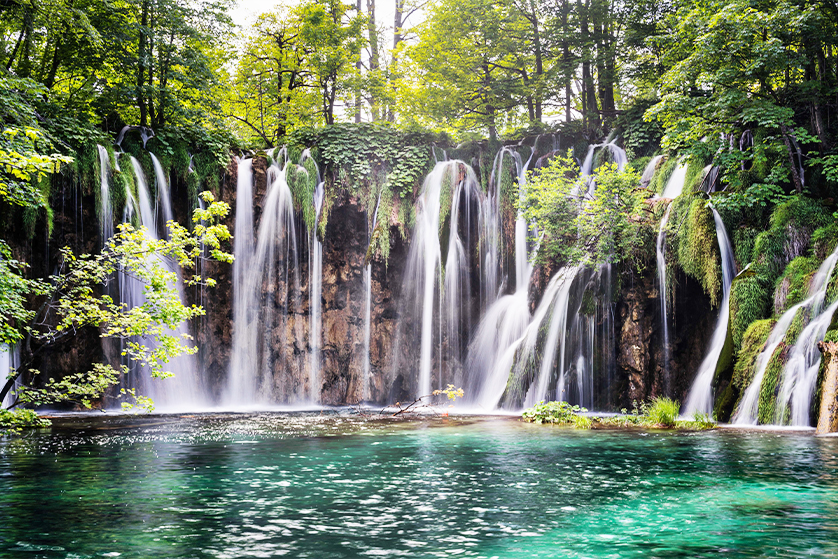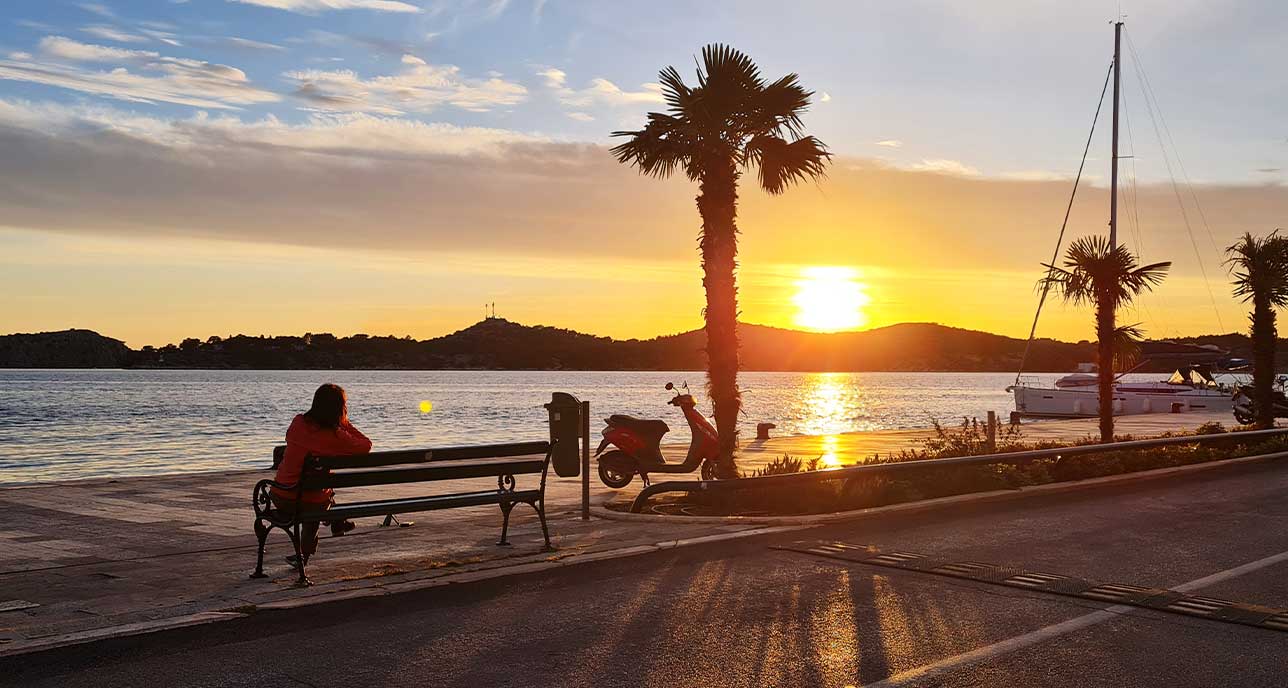 Plitvice Lakes to Sibenik – 285 kms
Exploring the Nichola Tesla Memorial Centre, located in Smiljan, the birthplace of Nikola Tesla, an engineer and an inventor
Drive to the coastal town of Sibenik
Sibenik is famous for four fortresses which offer breathtaking views of the city, sea and nearby islands
Stay: Hotel Armerun.
Sibenik to Mostar – 220 kms
Drive to Bosnia
Exploring Mostar bridge, a UNESCO World Heritage Site
Mostar Bridge is 16th century Ottoman bridge which crosses the river Neretva. It was destroyed in 1993 in the Croat-Bosniak war and rebuilt in 2004.
Stay: Hotel Verso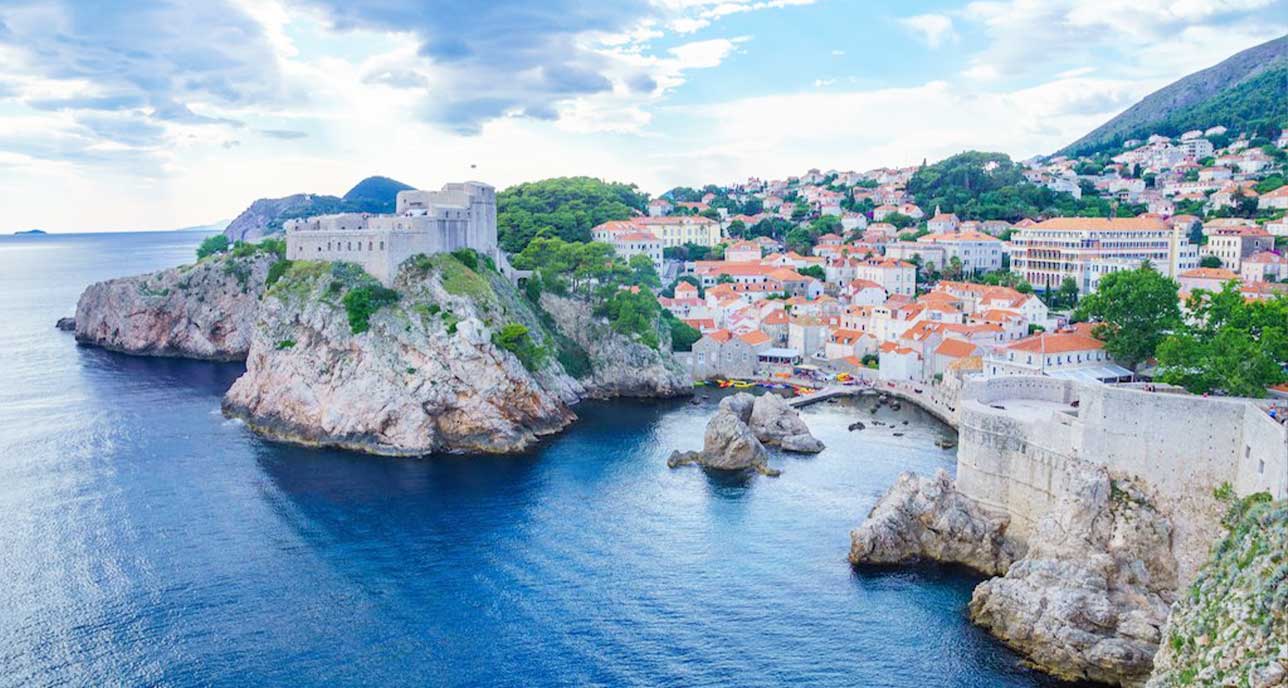 Mostar – Dubrovnik – 140 kms
Drive to Dubrovnik, Croatia across the coast
Dubrovnik is a fortified town located by the Adriatic Sea famous for its medieval architecture
Dubrovnik is a filming location for Game of Thrones representing the cities of King's Landing and Qarth.
Stay: Hotel Hilton Imperial
Guided tour of the city.
Stay: Hotel Hilton Imperial
Dubrovnik to Kotor – 100 kms
Relaxed drive to Kotor, a scenic town in Monte Negro
Exploring Kotor at leisure in evening
Kotor is a coastal town in Bay of Kotor which is famous for Venetian architecture
Stay: Hotel Hyatt

Drive to the scenic and offbeat Lake Skadar located in the border area between Albania and Montenegro. It is a karst lake which is formed because of the collapse of caves.
Boat ride to visit the Beska Monastery
Podgorica is the capital city of Montenegro. It was home to various settlements including Greeks, Illyrians, Romans, Huns, Goths, Slavs, Byzantines and Ottomans.
Stay: Hotel Boscovich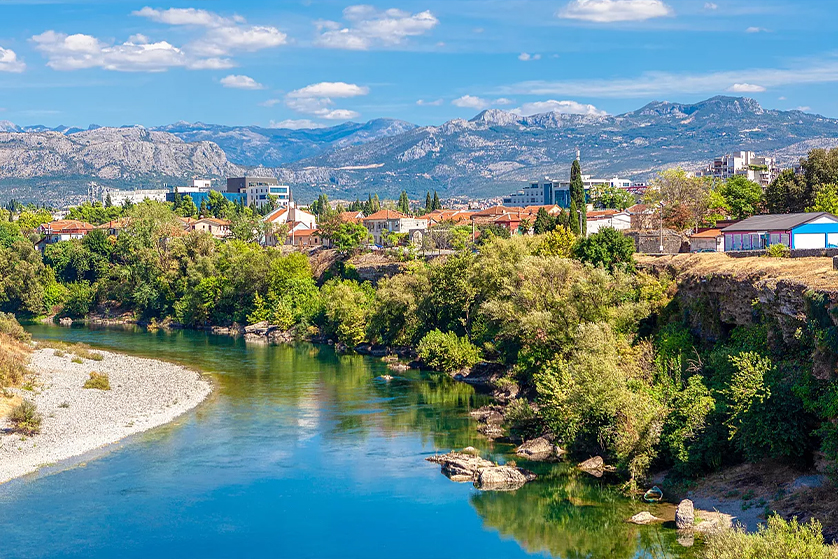 Podgorica to Žabljak – 180 kms
Mountain drive across Tara Canyon to Zabljak
Tara Canyon is the largest and deepest canyon in Europe
Zabljak is located in the mountainous region of Durmitor and is the highest situated Balkan town
Stay: Hotel Soa

Exploring the scenic mountains
Undertaking ATV rides.
Stay: Hotel Soa
Žabljak to Sarajevo – 180 kms
Undertaking scenic drive to Sarajevo, the capital of Bosnia & Herzegovina
Sarajevo is the cultural center of the Balkans and is a melting pot of various cultures
Stay: Hotel Europa

Exploring the city.
Stay: Hotel Europa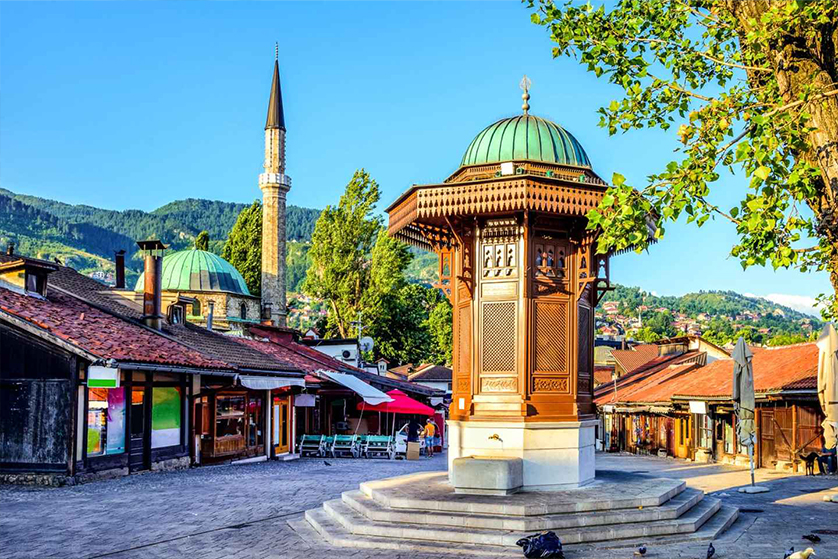 Sarajevo to Zagreb – 420 kms
Drive to Croatia
Stopover in Jajce
Jajce is town situated at the confluence of the rivers Pliva and Vrbas. It is known for its waterfalls and world war history
Stay: Hotel Sheraton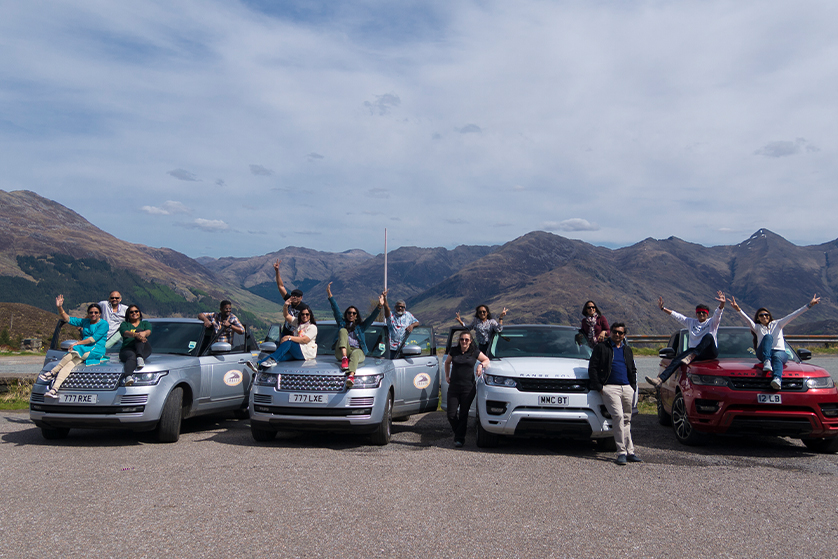 Motoring Experiences with Embarq

A lead vehicle
and end-of-the-trail
vehicle

Hand picked
roads for a
refined experience


Company of
well-travelled and
like-minded people

Safety and comfort
of a convoy with the
privacy of your own car

Planned, designed and organised by the co-founders who lead and manage the convoy

We Are Members Of