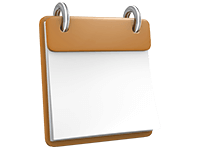 24th December 2023 to 1st January 2024
Number of days: 9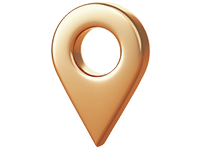 Distance Covered:
1500 kms (approx.)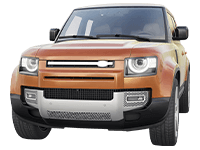 Located in Central Asia, Tajikistan is popular for its rich history, stunning mountain landscapes and a part of the historic Silk Road trade route. The driving expedition is adventurous, rugged, rustic and packed with excitement
Tour Itinerary
Arrival in Helsinki
Transfer to the hotel
Overnight stay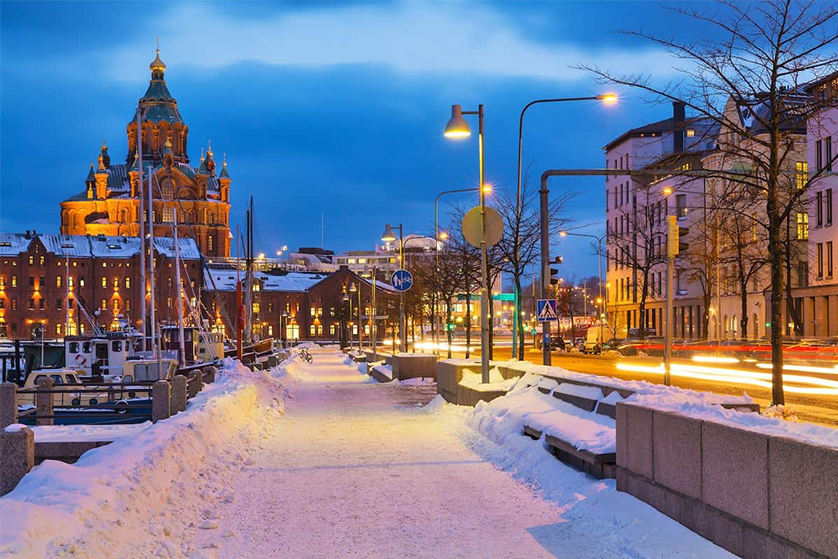 Helsinki to Imatra – 260 kms
Guided Helsinki sightseeing tour
(Harbours, Senate Square, Lutheran Cathedral, Parliament Building, Finlandia Hall, Sibelius Monument. Church-in-the-Rock)
Exploring Imatra
(Imatrankoski rapids, rugged river banks, Kruununpuisto Park, Art Nouveau style castle)
Enjoy sauna in the apartment
Imatra is dominated by Lake Saimaa, the River Vuoksi and the Finnish border. The tourism can be said to have started in 1772, when the Russian empress Catherine, the Great visited Imatra to admire the rapids.)
Imatra – Savolinna – Oulu – 590 kms
Visit to Olavinlinna Castle
Tour skating route experience or snowshoeing in Oravi
Wilderness picnic at a fire place along the route
Village Oravi is located in between the National Parks Linnansaari and Kolovesi. It has one of most beautiful ice trails in Finland.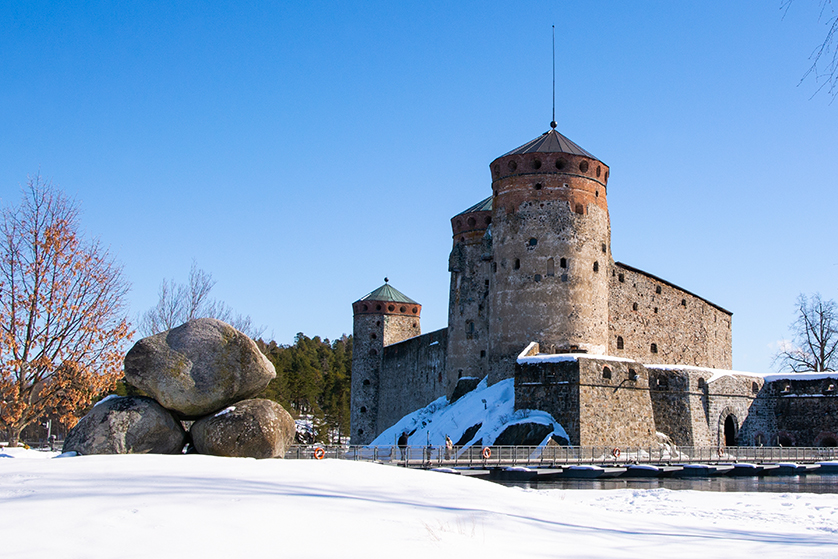 Exploring Old Town of Oulu
Arctic Icebreaker cruise in Remi
Drive to Torino
Arctic Icebreaker Cruise would be done on Icebreaker Sampo which is the world's only A1 Super class passenger icebreaker. The cruise will take you to the frozen sea where the scenery is just one of a kind.
Tornio – Rovaniemi – Saariselka – 450 kms
Husky Farm visit and Safari, mingling with the dogs
Visit to Santa Claus Village and Arctic Circle in Rovaniemi
Santa Claus has made Lapland in Northern Finland his home for centuries, the Arctic Circle is close to his heart because many Christmas secrets are rooted in this magical place. Entering the Santa Claus Village is like stepping right into the pages of a storybook, a moment filled with curious joy and wonder. Meeting with Santa Claus and his elves at Santa's Office or in his red Christmas House. Santa Claus is the nicest man in the world, who enjoys meeting and chatting with his friends of all ages from near and far. Crossing the Arctic Circle where the line is marked and even getting a certificate confirming the feat.
Probability of seeing Northern Lights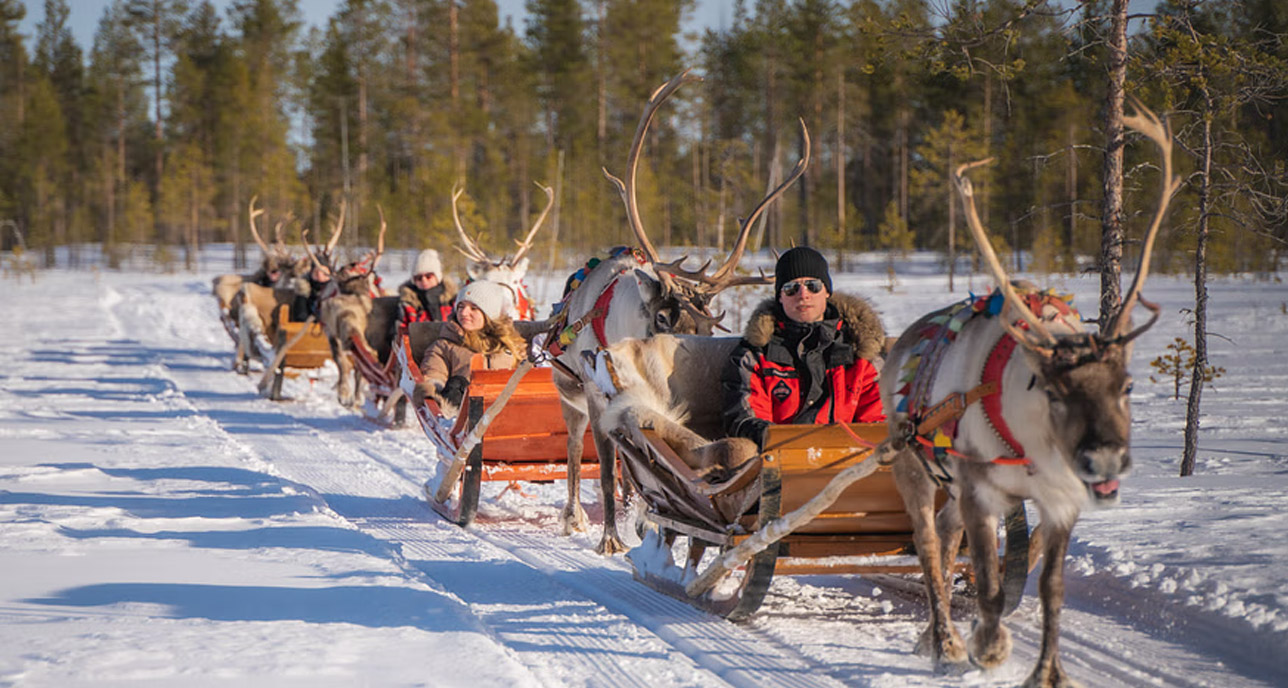 Reindeer Safari in Wilderness
Experiencing Lappish huts
Learning about reindeer and reindeer herding
Reindeer driving is originally a tradition of Sámi, the only indigenous people in Europe. As a part of this experience you will hear a little about the reindeer, after which you will be able to sit in pairs in a reindeer sleigh, in the warmth of a reindeer skin and a blanket. When you ride the reindeer, the most reliable transportation in the Arctic, you can identify with the travelers of yesteryear and enjoy the true silence of nature.
Probability of seeing Northern Lights
Saariselka – Ivalo Airport (50 kms) – Helsinki
Breakfast on own
Electric Snowscooters and Ice Karting
Undertaking an adrenaline-fueled adventure in Ivalo's winter wonderland embarking on the exhilarating experiences of Electric Snow scooters and Ice Karting. Brace yourself for the thrill of high-speed rides across the snowy landscapes and the excitement of racing on icy tracks, creating unforgettable memories in the heart of the Arctic.
Flight to Helsinki
Exploring Helsinki
New Year Celebration
Overnight stay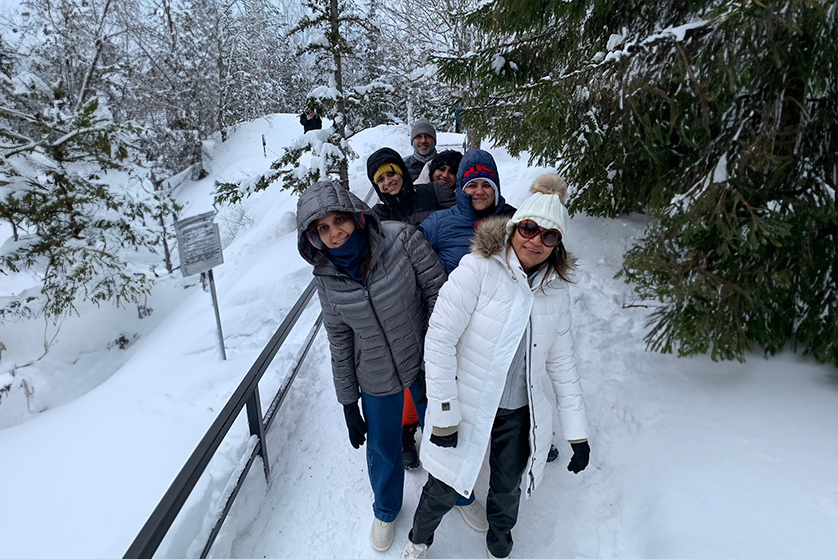 Motoring Experiences with Embarq

A lead vehicle
and end-of-the-trail
vehicle

Hand picked
roads for a
refined experience


Company of
well-travelled and
like-minded people

Safety and comfort
of a convoy with the
privacy of your own car

Planned, designed and organised by the co-founders who lead and manage the convoy

We Are Members Of