Thrilling roads lead you ahead. Rustic experiences hook you back. Where would you go?
OFFBEAT PERU - ON WHEELS
SHOW MAP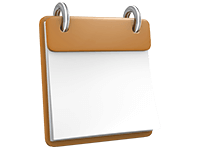 20th April to 2nd May 2024
Number of days: 13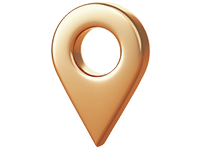 Distance Covered:
2700 kms (approx.)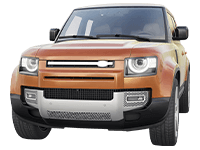 Vehicle: 4 x 4 Toyota SUV

With a history that spans 4 millennia, Peru has picked the best pieces from different eras and interweaved itself into a spectacular land, that's just incomparable.
Visit magical histories with Machu Picchu- a citadel built in 1400s, time travel to the ADs with the Nazca Lines geoglyphs from 700 AD, or jump to the 16th century through the Inca Empire. Wrapped in breathtaking hues and stunning backdrops, experience it all through its beautiful roads, rustic landscapes and thrilling drives.
Tour Itinerary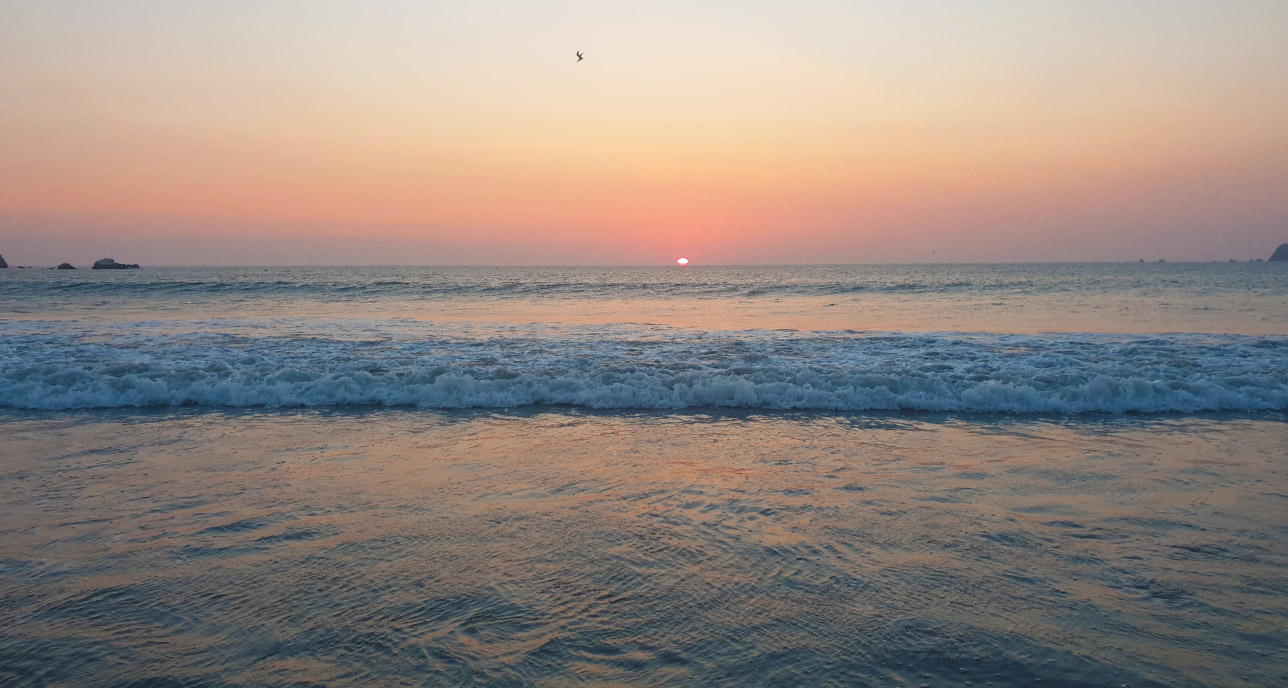 Lima-Paracas (sunset on the beach).
Ballestas Islands in the morning then Paracas-Ica through the desert and sleep at the vineyard.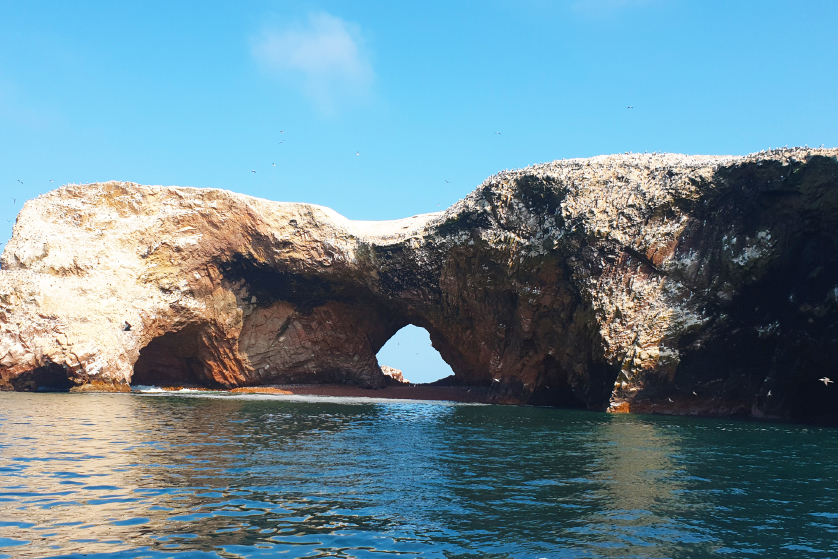 Vineyard, lunch, dune bashing and dinner at the desert.
Ica-Nasca drive – Start Early Morning – Take the afternoon Flight for Nazca Lines and Drive to Chala by evening.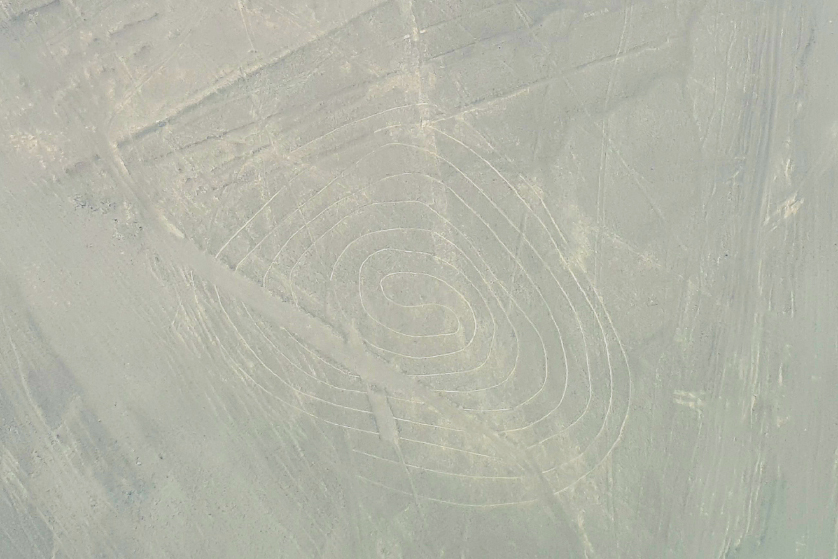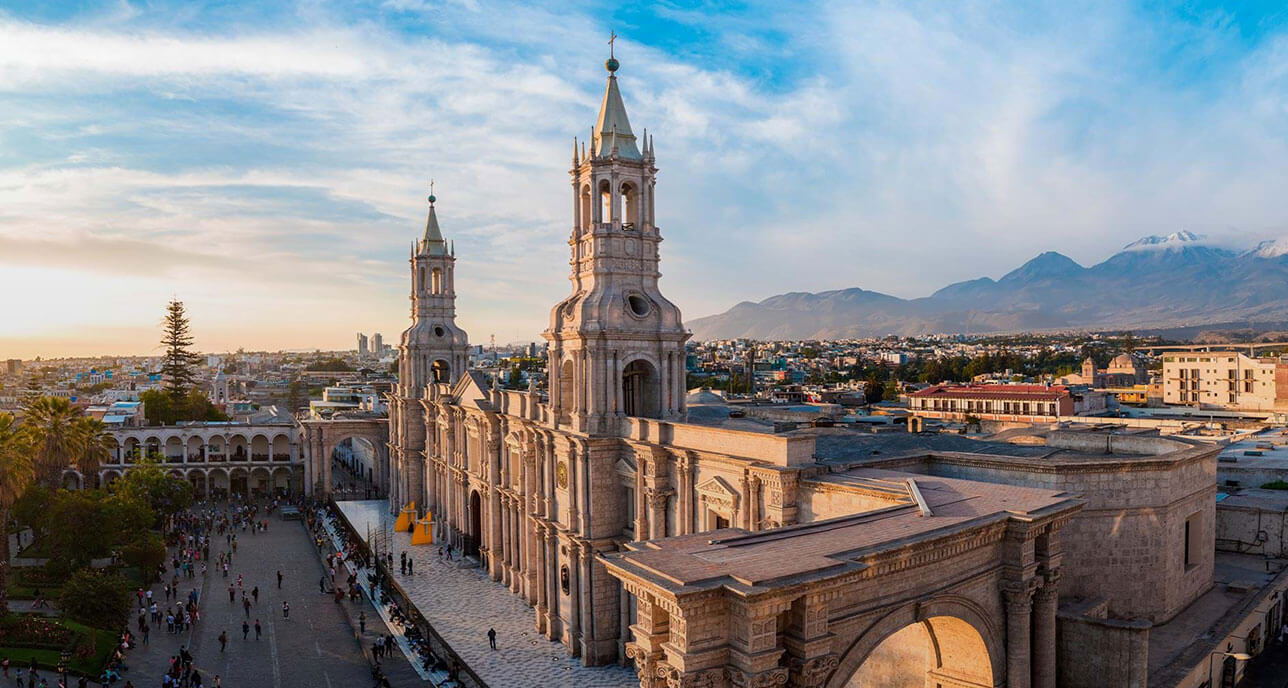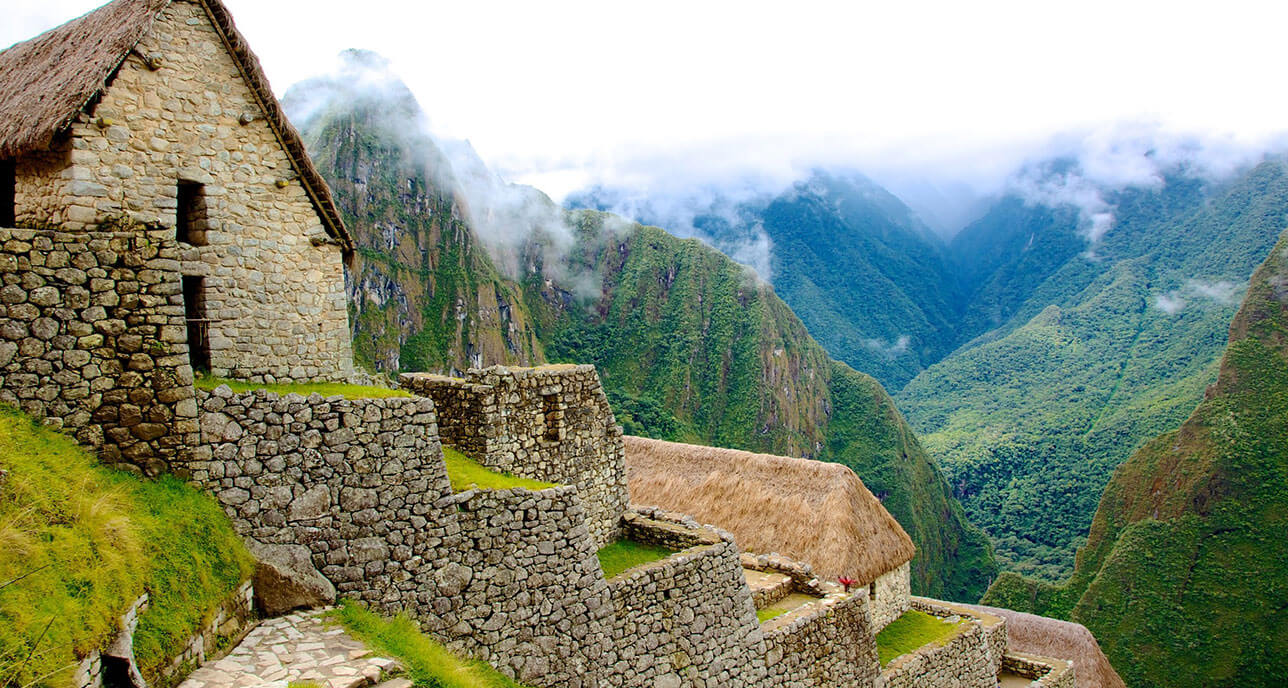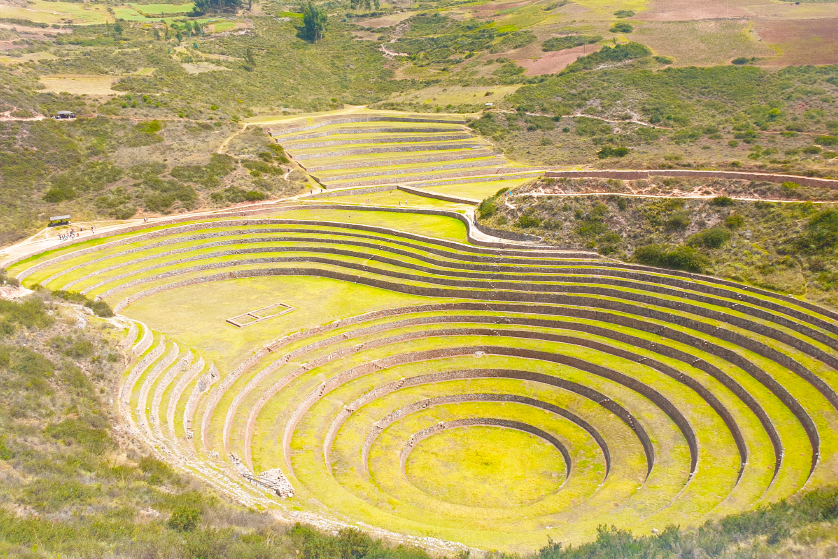 Pick up memories and souvenirs to fly back home.
Motoring Experiences with Embarq

A lead vehicle
and end-of-the-trail
vehicle

Hand picked
roads for a
refined experience


Company of
well-travelled and
like-minded people

Safety and comfort
of a convoy with the
privacy of your own car

Planned, designed and organised by the co-founders who lead and manage the convoy

We Are Members Of