A road-trip that will leave you with the mind amazed, the soul stirred and the heart missing.
SCOTLAND
SHOW MAP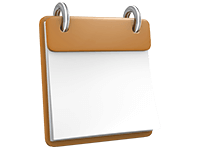 4th to 12th May 2024
Number of days: 8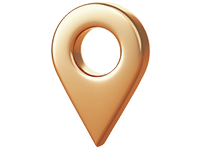 Distance Covered:
1400 kms (approx.)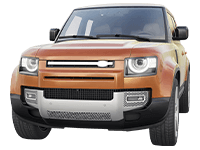 Vehicle: Range Rover Vogue
or similar
Embarq's Self Drive Tour of Scotland will take you through the most magical mountain passes, rugged coastlines and stunning islands. Drive the zippy Nissan Qashqai (or similar) on the famous North Coast 500. The high point of the tour will be a drive around and a day at one of the most romantic destinations in the world The Isle of Skye (meaning Cloud Island).
This dramatic coastline surrounds some of the most exceptional and varied sceneries one of the rarest in the world. The history, the legends, the scenery, the weather, the music and the poetry combine to produce something extraordinary. It has been justly said that Isle of Skye is a conclusive proof that, sometimes, God was just showing off. Spend time with the locals, visit some world-famous single malt distilleries, stay in luxurious Scottish castles and soak in the culture. Come and hear Scotland narrate a story like never-before..
Tour Itinerary
157 mile day via Aberfeldy – Gentle start using the motorway until exiting at Aberfeldy – possible Famous Grouse Distillery visit – to an overnight stop in Inverness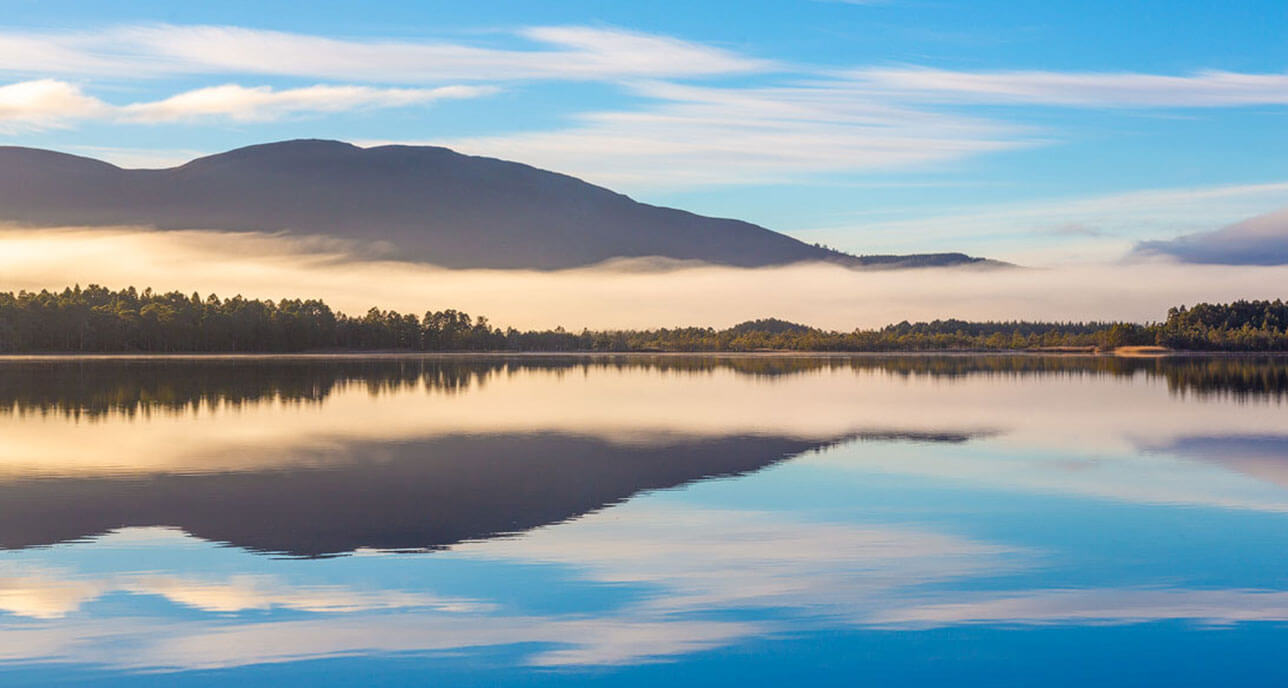 Inverness to John O' Groats
Leisurely start, drive through the Cairngorms down General Wade's road to Fort Augustus, Castle Urquhart and Loch Ness. We drive through the stunning NC500 and reach John O' Groats
John O' Groats to Lochinver
We continue driving on the NC 500 – with lots of stops and going off the routes – visiting Dunnet Head (most northerly point).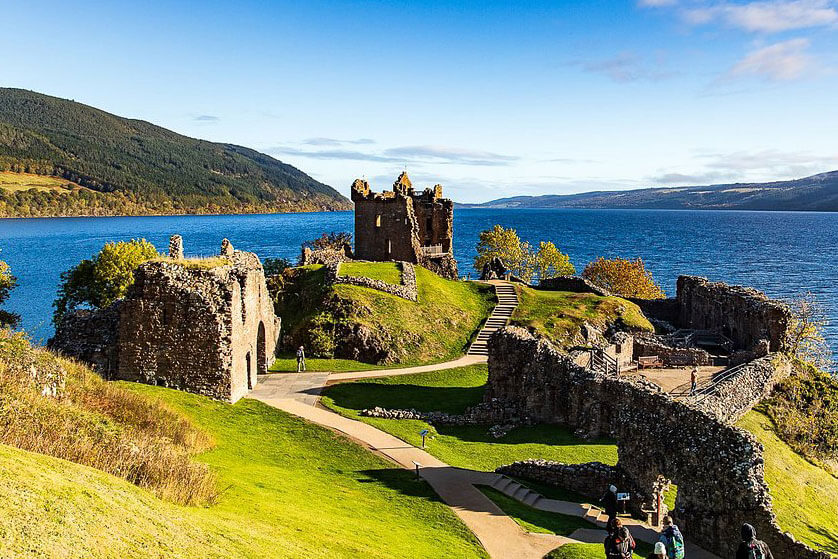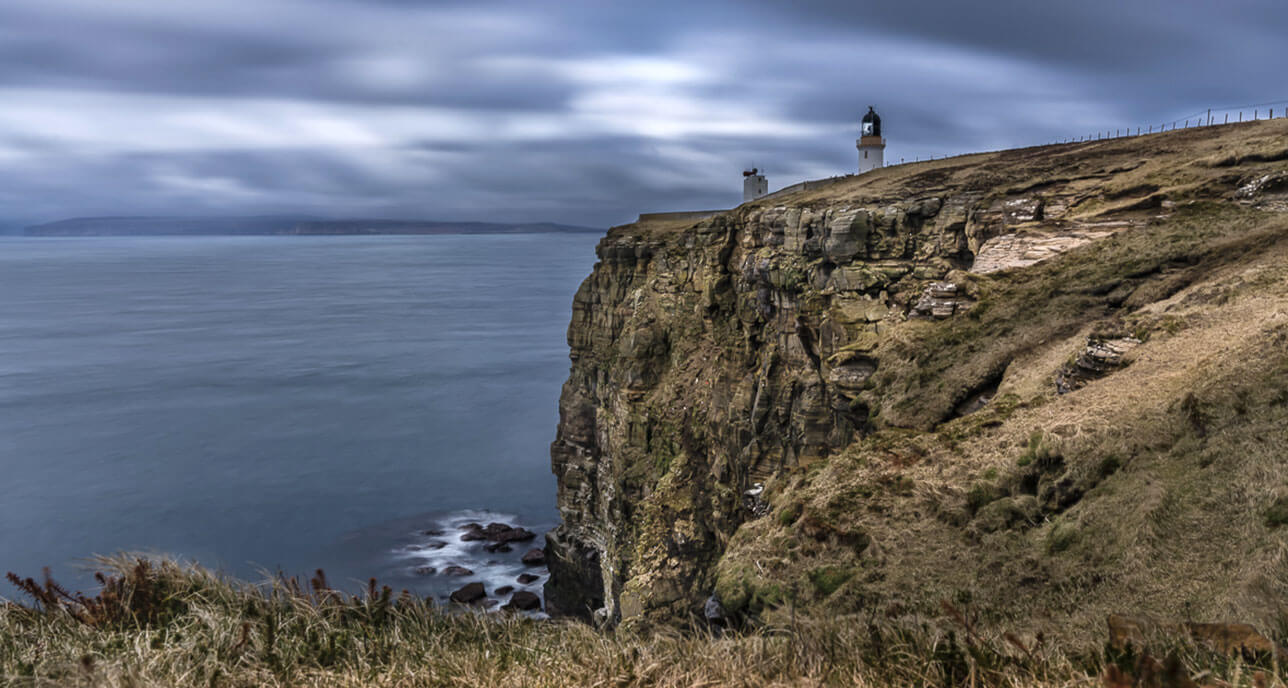 This is the NC500 at its best: Stunning views, beautiful beaches (Durness), the best hot chocolate in Scotland at Cocoa Café and numerous photo stops.
The final part of the NC500 down the west coast including the famous Bealach na Ba and Torridon and then round Loch Carron and over the bridge to Skye.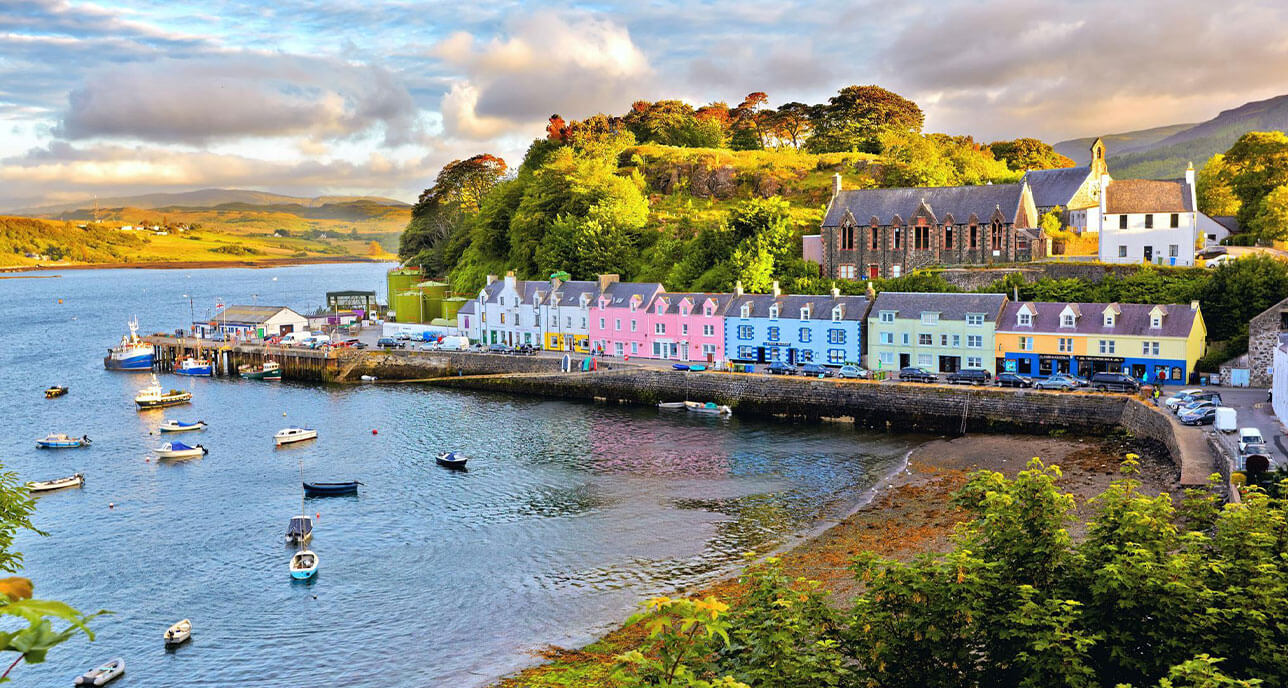 A Day to enjoy the Magical Portree and Isle of Skye
Enjoy a splendid drive from Isle of Skye to Edinburgh via Inverary.
Unwind in a handpicked, beautiful hotel in Edinburgh.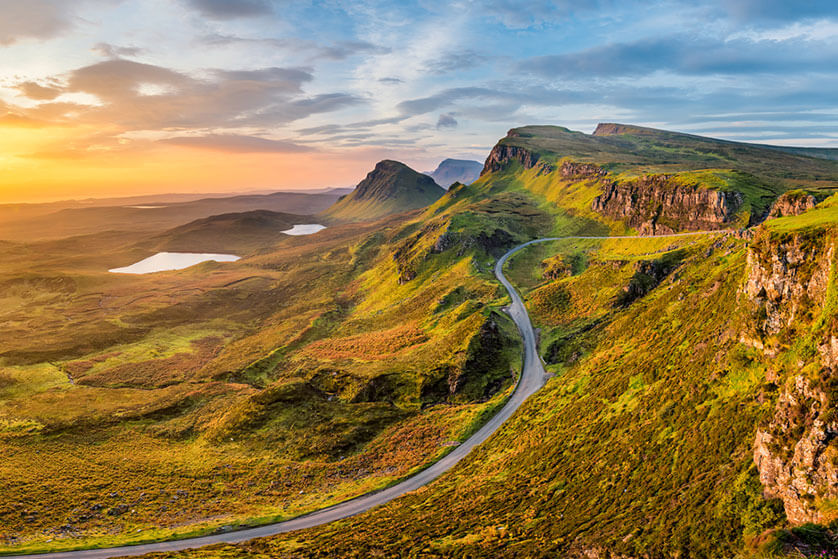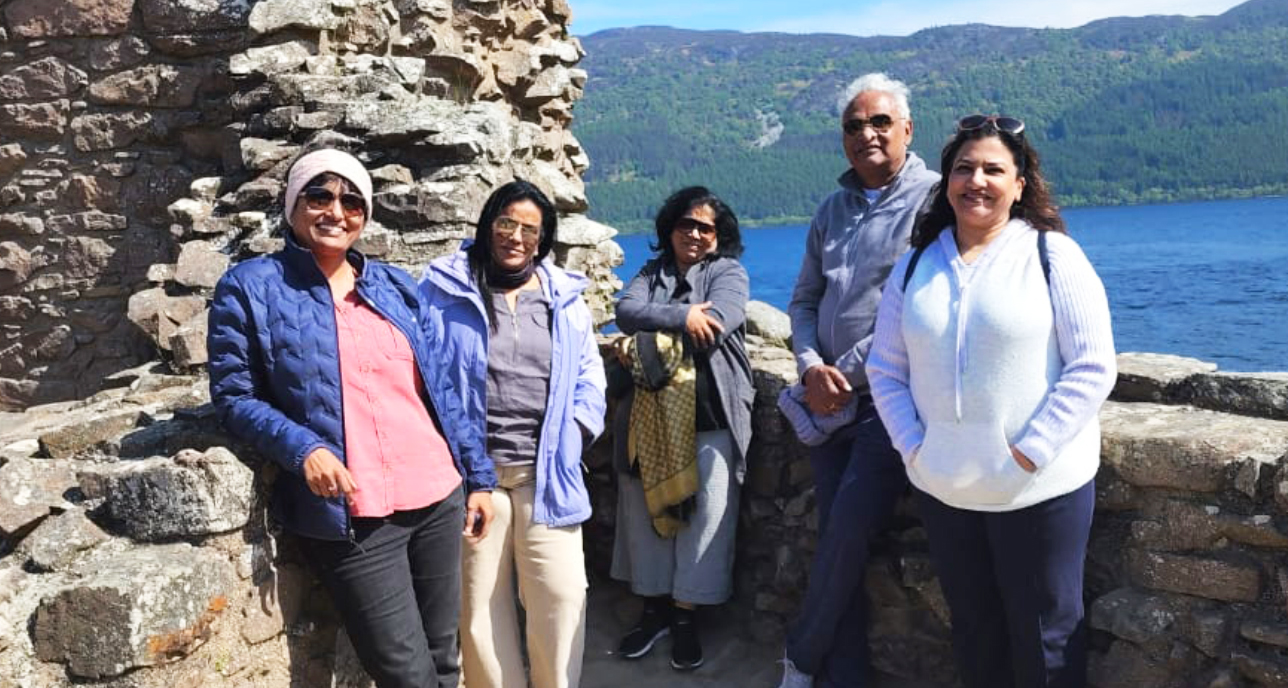 Travel back home with memories for a lifetime
Motoring Experiences with Embarq

A lead vehicle
and end-of-the-trail
vehicle

Hand picked
roads for a
refined experience


Company of
well-travelled and
like-minded people

Safety and comfort
of a convoy with the
privacy of your own car

Planned, designed and organised by the co-founders who lead and manage the convoy

We Are Members Of