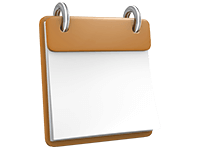 27th January to 3rd February 2024
Number of days: 8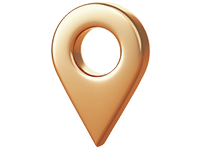 Distance Covered:
1500 kms (approx.)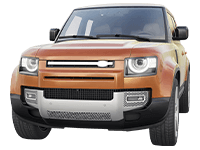 Kyrgyzstan is one of Central Asia's best-kept treasures. It's an enchanting land where snow-covered mountains seem to merge with the clouds. The allure of alpine lakes with their turquoise waters, breathtaking gorges, glacial rivers and expansive velvety grasslands, along with untamed wildlife and peacefully grazing cattle, creates a surreal landscape.
Situated to the north of India, Kyrgyzstan is a landlocked country boasting the world's second-largest alpine lake, Issyk-Kul. All the routes on this journey trace back to the ancient Silk Road, once a vital passage for transporting silk and spices from China and India to the European continent.
Tour Itinerary
Arrival & exploring Bishkek, the capital of Kyrgyzstan.
Bishlek is situated at about 800 meters (2,600 ft) altitude near the northern range of the Kyrgyz Ala Too range, an extension of the Tian Shan mountains.
Bishkek to Kemin – 145 kms
Discovering the local horse games at Kemin
Horse games form a very important part of the Krygyz culture.
Some of the horse games are dead goat polo, horseback wrestling,
long distance races.

Exploring and driving across snow covered off-roads
Naryn is a scenic city, surrounded by majestic mountains and the Naryn
river running through it.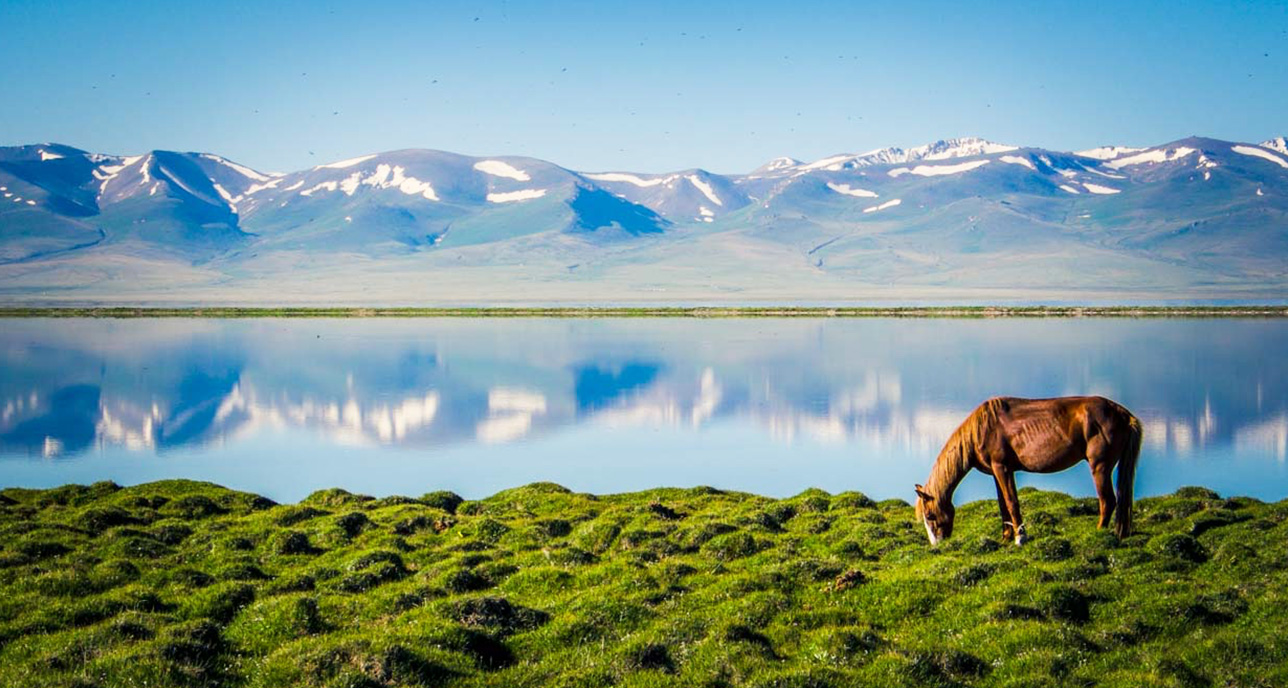 Naryn – Son Kul – Kochkor – 265 kms
Driving across the off beaten roads and exploring the Son Kul lake
Son Kul lake, an Alpine lake also known as 'Following Lake' is the largest freshwater lake in Krygystan located at an altitude of 3016 m in the northern Naryn Region.
Kochkor to Karakol – 255 kms
Commence circling the Issykul Lake
Issykul Lake is the 10th largest lake in the world by volume, 7th deepest lake in the world and the 2nd largest saline lake.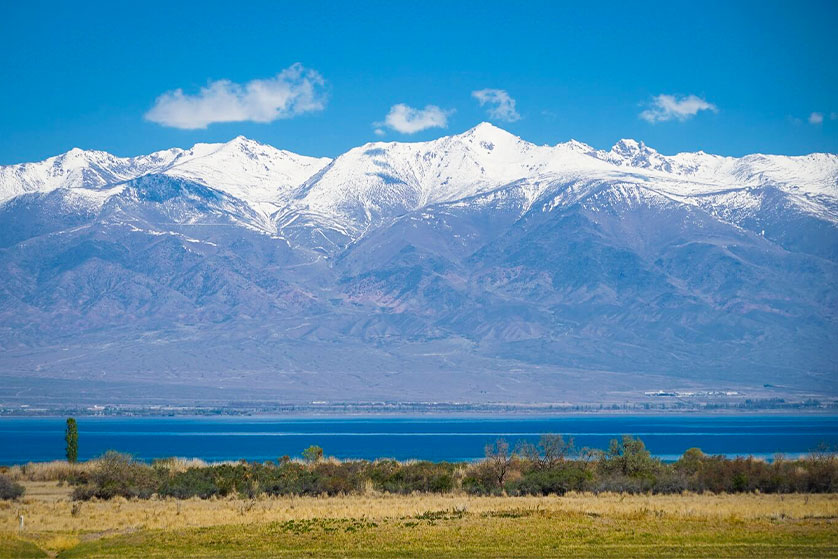 Karakol to Issyk Kul – 190 kms
Continue circling the Issykul Lake
Exploring the local activities and music shows
Undertaking the final drive to Bishkek
Departure
Depart for India from Bishkek
After the magical driving experience in Kyrgyzstan, travel back to the airport to board the flight to India.
Motoring Experiences with Embarq

A lead vehicle
and end-of-the-trail
vehicle

Hand picked
roads for a
refined experience


Company of
well-travelled and
like-minded people

Safety and comfort
of a convoy with the
privacy of your own car

Planned, designed and organised by the co-founders who lead and manage the convoy

We Are Members Of