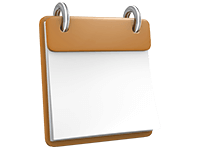 27th Aug to 11th Sept 2023
Number of days: 16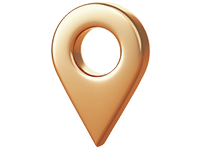 Distance Covered:
2300 kms (approx.)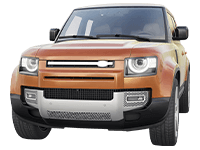 Embarq on an exhilarating and adventurous road trip to Manasarovar, a journey that promises to ignite your spirit of exploration. This epic adventure takes you through rugged mountain terrains, winding roads, and ancient Tibetan villages, offering a thrilling blend of natural wonders and cultural discoveries.
Tour Itinerary
Entry – Gyirong Town (30 kms)
Border checking
Customs clearance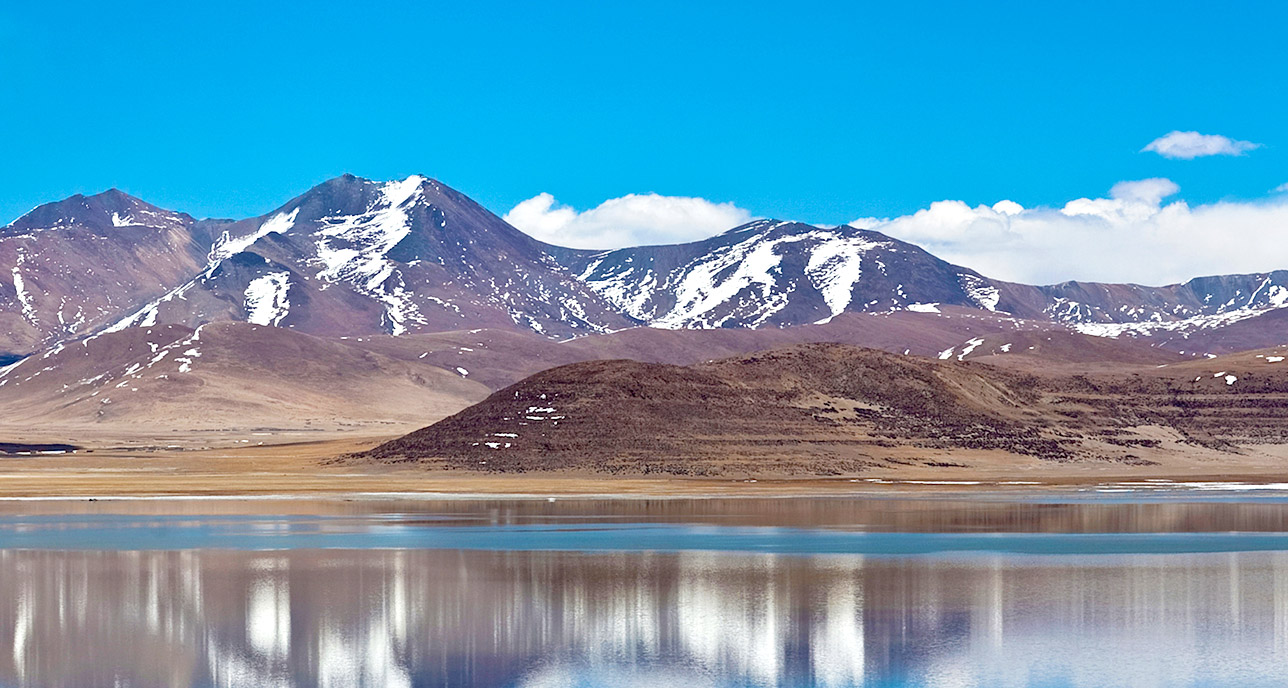 Gyirong Town – Basongcun Village (4300 m) – 331 kms
Visit to Lake Pelku
Lake Pelku is located at Nyalam County and is 250 kms away from Tingri. It is 27 kms long and 6 kms wide at its narrowest, covering an area of about 300 square kms.
View the Shishabangma Peak
Shishabangma Peak is located in south-central Tibet and five kms from the border with Nepal. It is the 14th highest mountain in the world, at 8,027 metres above sea level.
Overnight stay at Basongcun
Basongcun village – Everest Base Camp (5200 m) – Shigatse (4300 m) – 363 kms
Drive to Tourist Centre at Everest Base Camp
Sightseeing via bus from Tourist Centre to Rongbuk Monastery
Drive to Shigatse
Complete vehicle safety test and obtain temporary license and plate
Simple physical examination
Time permitting visit to Tashilunpo monastery – Tashilunpo monastery belongs to Gelug Sect, the seat of the Panchen Lama. It was built in 1447 and is one of the six grand monasteries in Tibet. In Tibet Buddhism, Panchen Lama is just the reincarnation of Maitreya Buddha.
Shigatse – Lhatse (4020m) – 150kms
Drive to Lhatse
Lhatse, also known as Lhaze or Lazi, is a small town located in the Shigatse Prefecture of Tibet Autonomous Region in China.
Visit Tashilhunpo Monastery
Tashilhunpo Monastery is the traditional seat of the Panchen Lama and is renowned for its stunning architecture and religious significance.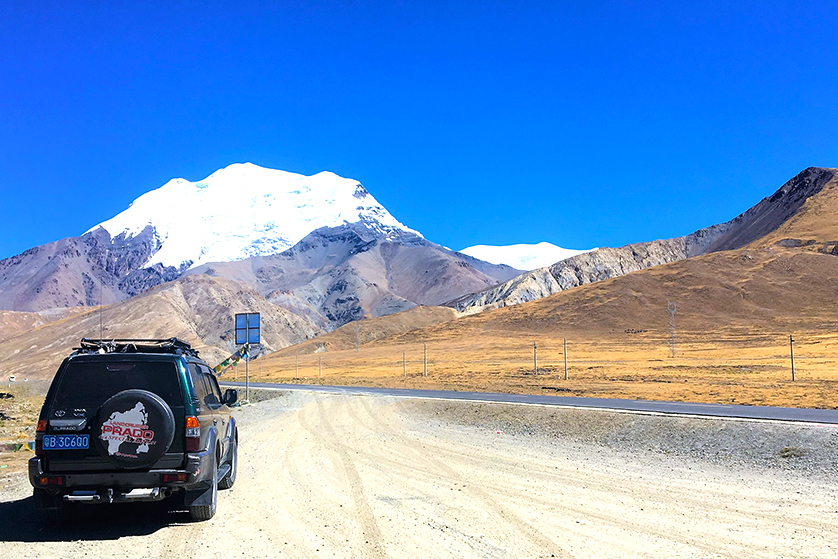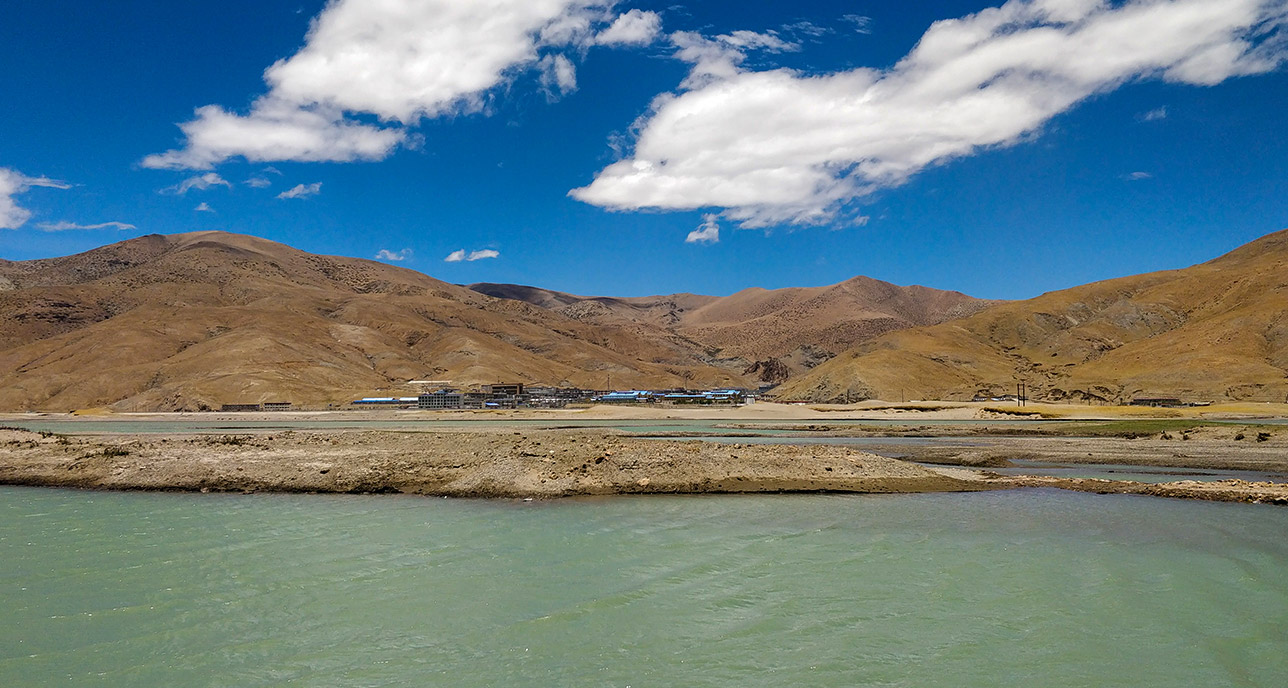 Lhatse – Saga (4500m) – 300 kms
Drive to Saga
Saga is a gateway to the sacred Mount Kailash and Lake Manasarovar.
Saga – Manasarovar (4600m) – 455 kms
Drive by Lake Manasarovar
View Mount Kailash, clear weather permitting
Overnight stay at guest house
Manasarovar – Darqen – Manasarovar – 40 kms
Visit Lake Manasarovar
If possible, drive to Darqen for closer look of Mount Kailash
Manasarovar – Saga – Gyirong Town – 635 kms
Drive to Saga
Continue to Gyirong Town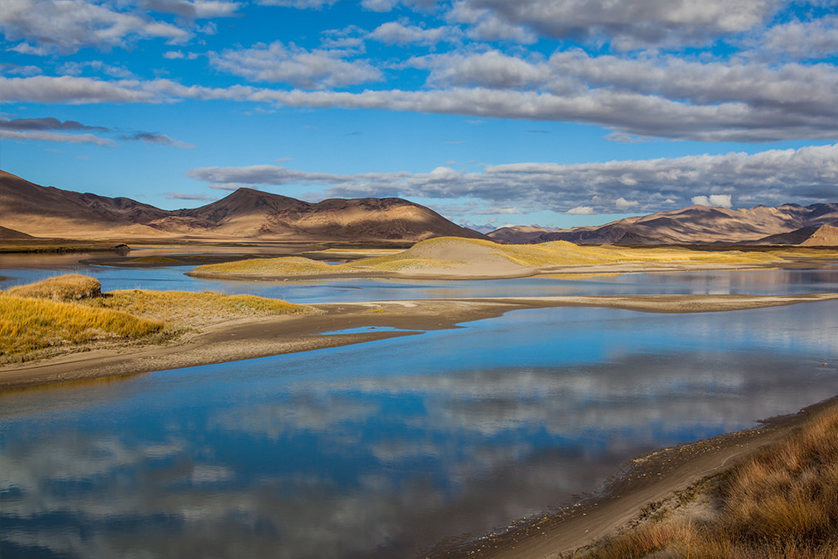 Gyirong Town – Gyirong Border/Exit – 40 kms
Head to border
Complete exit formalities
Drive to Kathmandu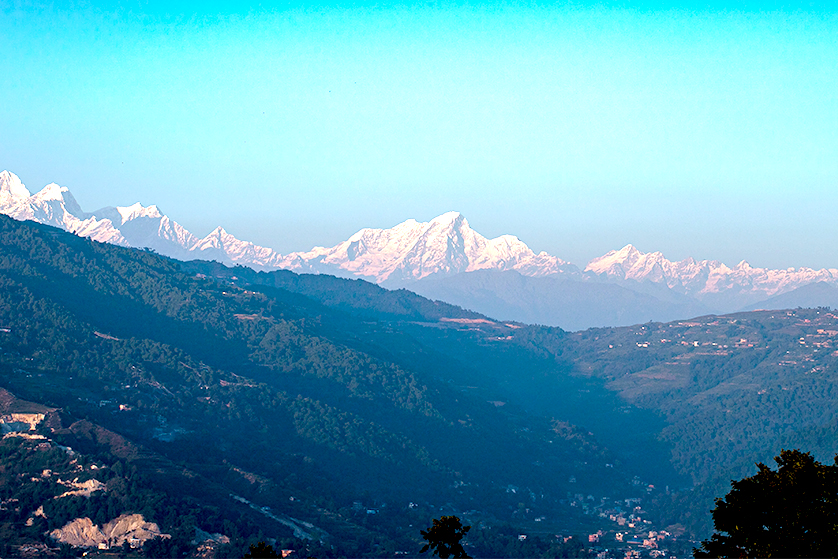 Motoring Experiences with Embarq

A lead vehicle
and end-of-the-trail
vehicle

Hand picked
roads for a
refined experience


Company of
well-travelled and
like-minded people

Safety and comfort
of a convoy with the
privacy of your own car

Planned, designed and organised by the co-founders who lead and manage the convoy

We Are Members Of