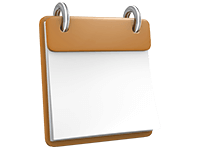 18th to 29th May 2024
Number of days: 10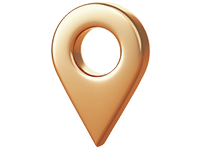 Distance Covered:
3000 kms (approx.)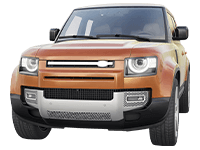 Vehicle: Toyota Land
Cruiser
Tour Itinerary
Arrive in the capital city of Ulaanbaatar which is a complete contrast from the countryside you'll be exploring in the next two weeks.
Fly from Ulaanbaatar to Dalanzadgad
Recharge and then proceed towards the stunning Gobi Desert. Witness the magical Flaming Cliffs. Drive some more to reach the White Stupa site and Stay over night in Caravan Serai Camp.
Driving Distance: 290 kms
Drive for 290 KMS to reach Ikh Gazriin Chuluu, the lovely granite rock formation in the Gobi desert. Let the explorer in you break free. Overnight stay – Glamping.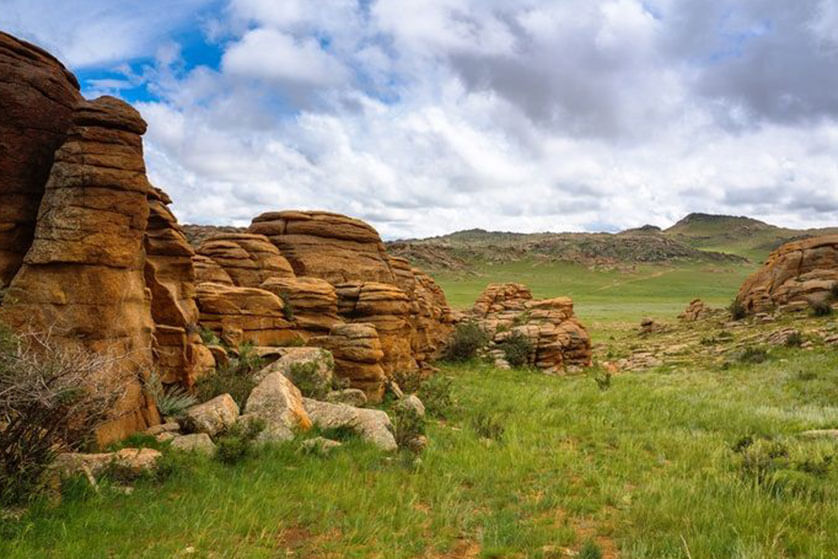 Driving Distance: 200 kms
After an exhilarating drive for over 200 kms, head towards Gorkhi Terelj National Park which is replete with beautiful, lush green scenery. Stay at a local hotel.
Meet the natives in the far- flung lands, be charmed by their nomadic hospitality. Know the culture, relish the local food, stay in Gers- herder's hut and immerse yourself in the Mongolian way of life. Drive to Ulaanbaatar and stay overnight in a hotel.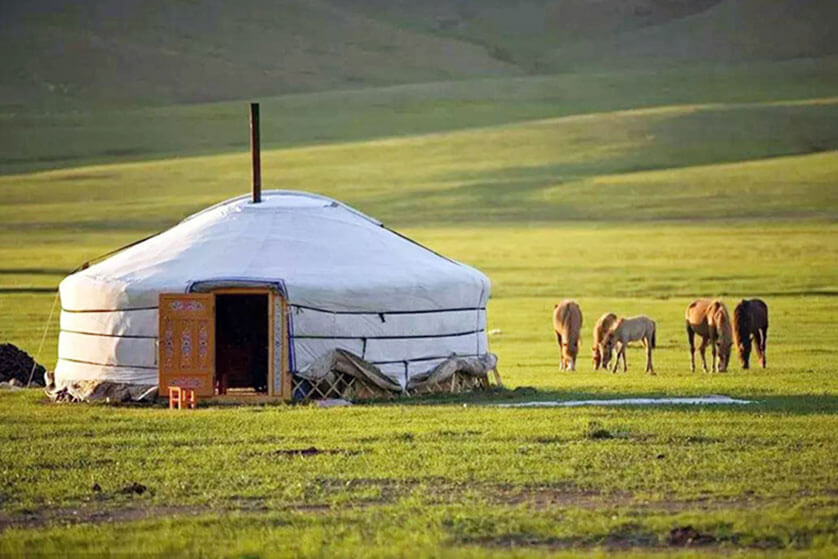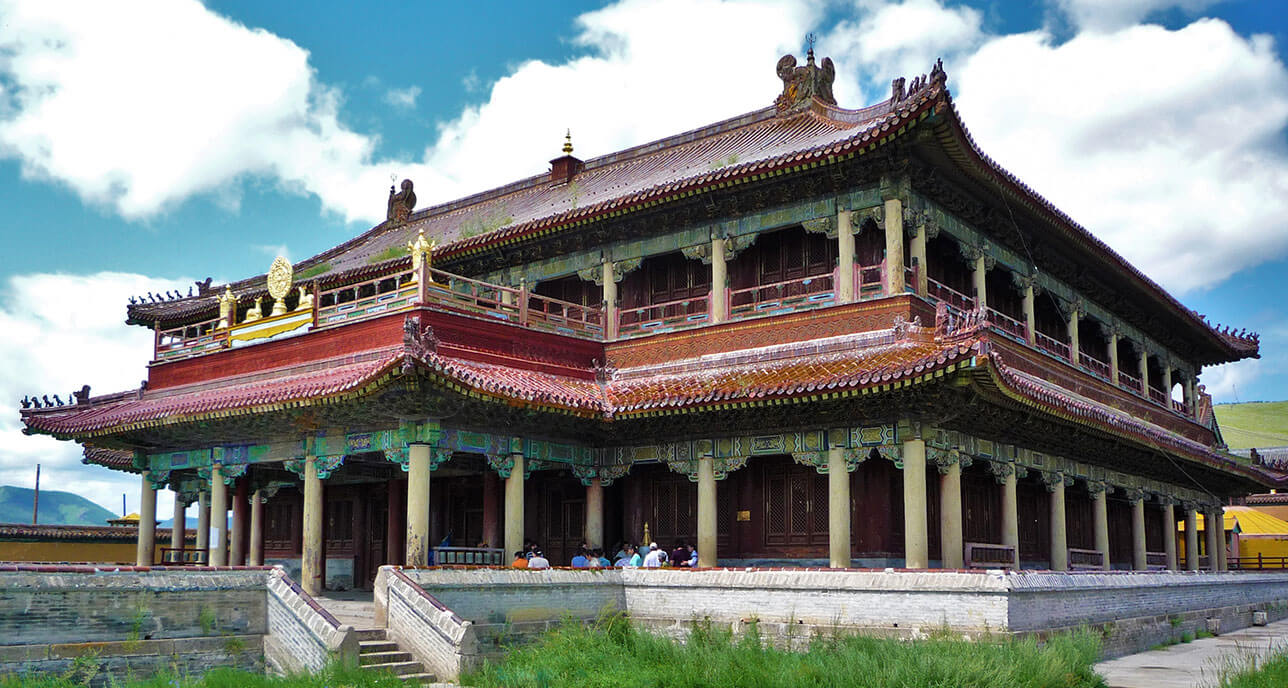 With breath taking scenery to accompany you – we start driving towards the north – A long 8 hour drive to reach Amarbayasgalant Monastery.Be overwhelmed listening to the stories of the glorious past which inspired this strikingly beautiful construction. Stay in local hotel.
Head towards Khuvsgul Lake via Murun Town
After arriving, enjoy the raw beauty of nature by camping on the banks of the lake and relish the view of the great Sayan mountain range. Stay in Alag Tsar Ger Camp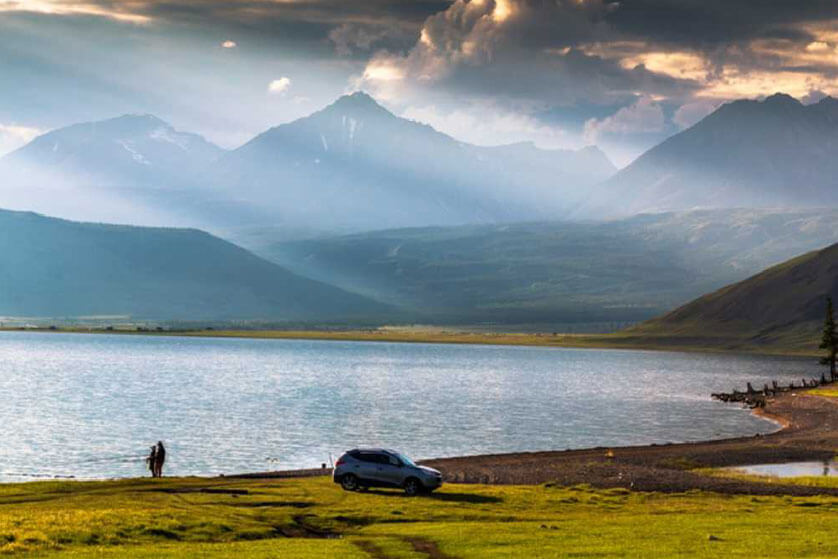 One of the most challenging distances and long drives – today we move towards Tsertserleg which is placed on the north eastern slopes of the Khangai ranges- an ancient cultural and commercial centre. Stay in a hotel before proceeding towards Kharkhorin.
Our final drive to Ulaanbaatar via Kharkhorin
En-route turn into a vagabond exploring this unassuming town, famous for its remains of the 16th-century monastery, Erdene Zuu Khiid, and the museum. Stay in a hotel.
Motoring Experiences with Embarq

A lead vehicle
and end-of-the-trail
vehicle

Hand picked
roads for a
refined experience


Company of
well-travelled and
like-minded people

Safety and comfort
of a convoy with the
privacy of your own car

Planned, designed and organised by the co-founders who lead and manage the convoy

We Are Members Of