4th to 11th February 2023
Distance Covered- 1400 kms approx
Vehicle – Car/Motorcycle that suits your needs with clear title
One of the best kept secrets of Central Asia, Kyrgyzstan is a land of snow-capped mountains that disappear into clouds, stunning turquoise lakes, gorges, glacial rivers, vast swathes of velvety grasslands dotted with wild horses and cattle grazing peaceful… paints a surreal picture, doesn't it? Explore this hidden gem with Embarq's self-drive road-trip.
Tour Inquiry
Arrive in Ho Chi Minh City
Driving Distance: 0 Kms
Arrive in the lively Ho Chi Minh City, the capital city of Vietnam. Explore the city square and the quaint cafes in the evening before you start your drive the next day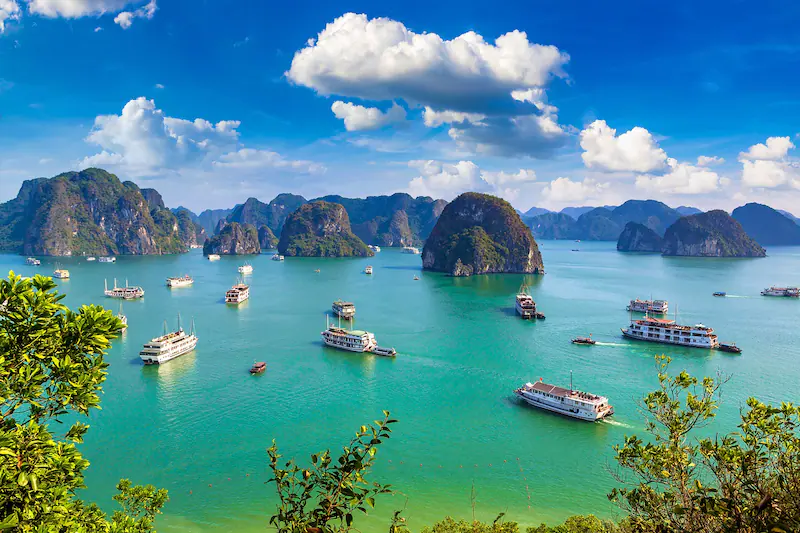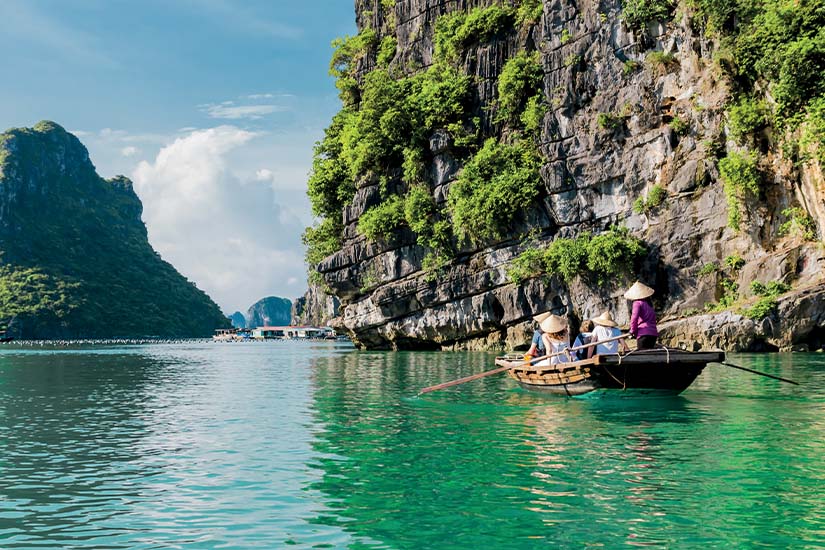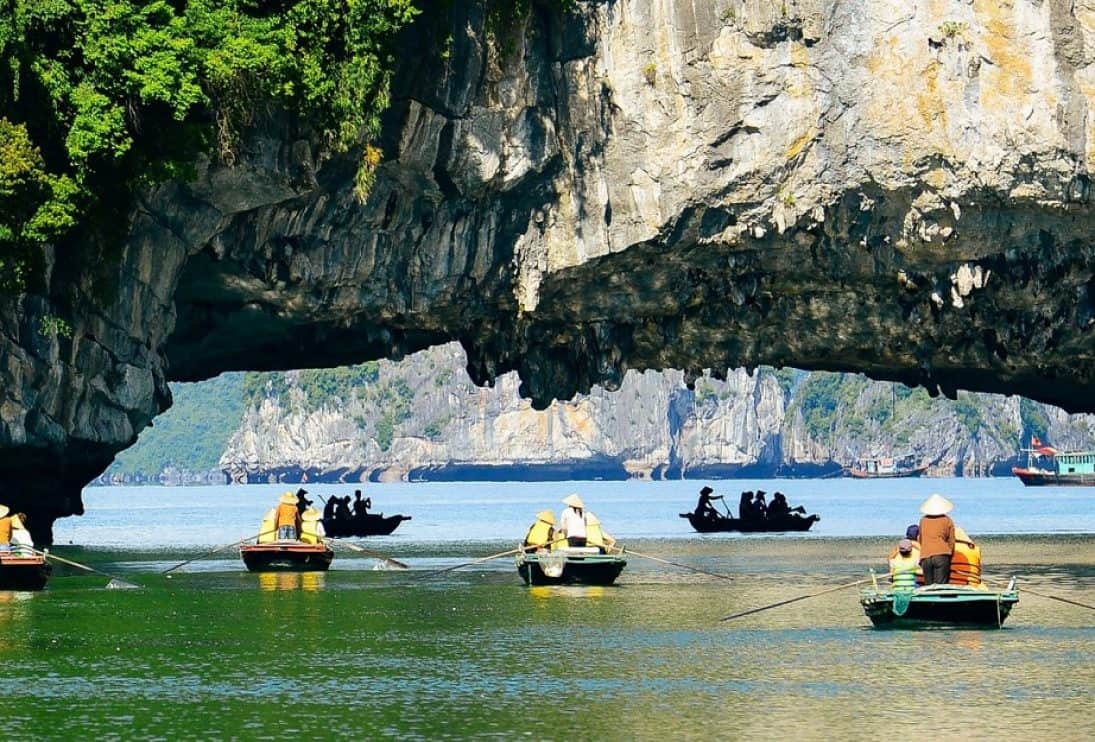 Driving Distance: 215 Kms
Today we start the scenic coastal drive and reach Phan Thiet, a little fishing town by the sea. Enjoy the famous white sand dunes and a lovely sunset.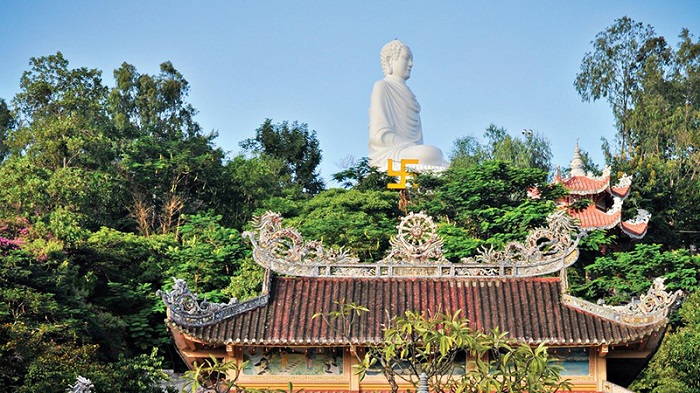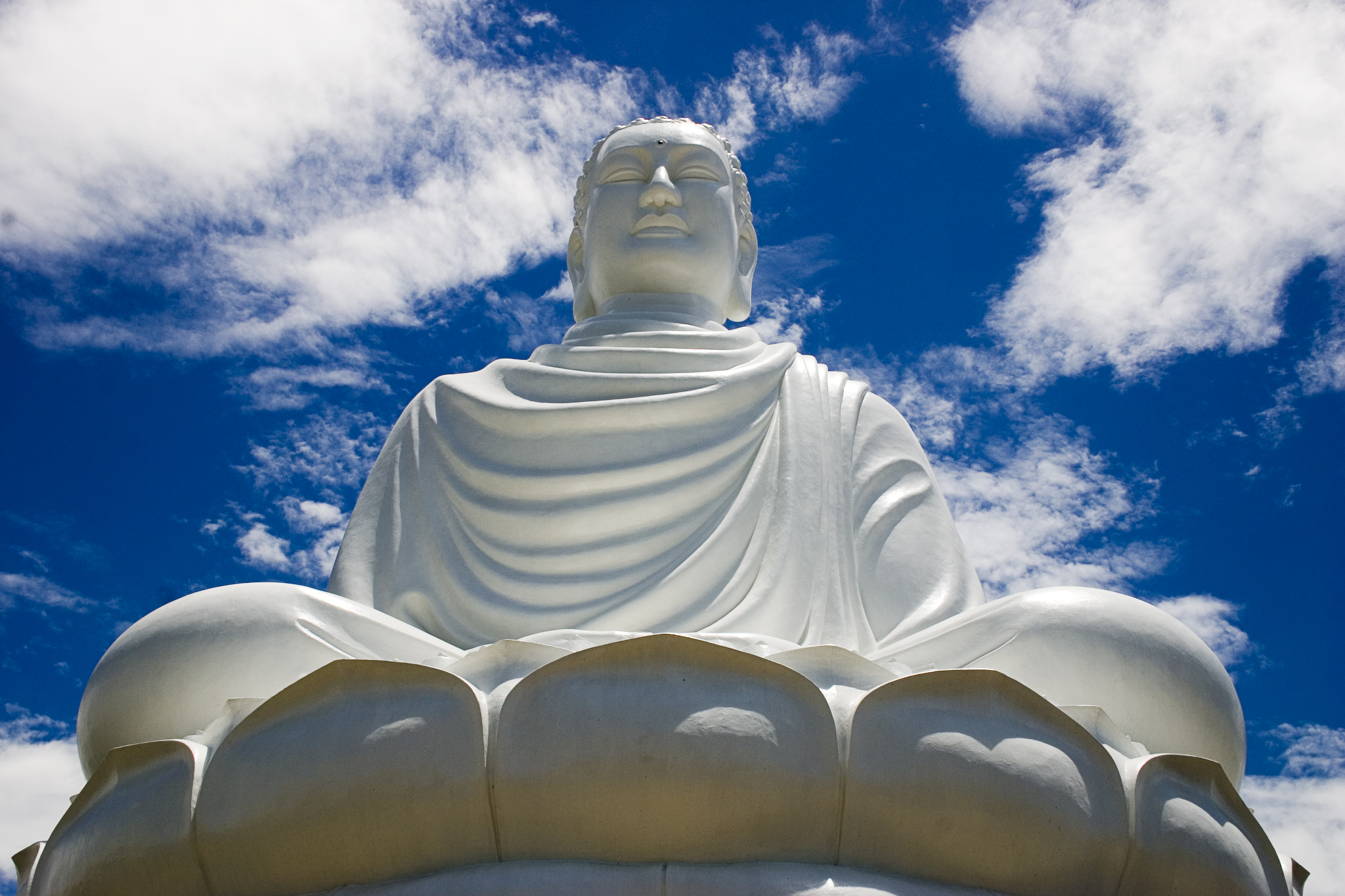 Driving Distance: 230 Kms
We start the day early to reach Nha Tarang by afternoon. Spend the rest of the day visiting the Oceanographic Museum, Long Son pagoda and other attractions.
Driving Distance: 215 Kms
Today we drive to this unexplored gem – Quy Nhon. With exquisite beaches and ruins of Champa Kingdom Tower, this place is meant to unwind and relax
Driving Distance: 290 Kms
Today we drive to the coastal city of Da Nang.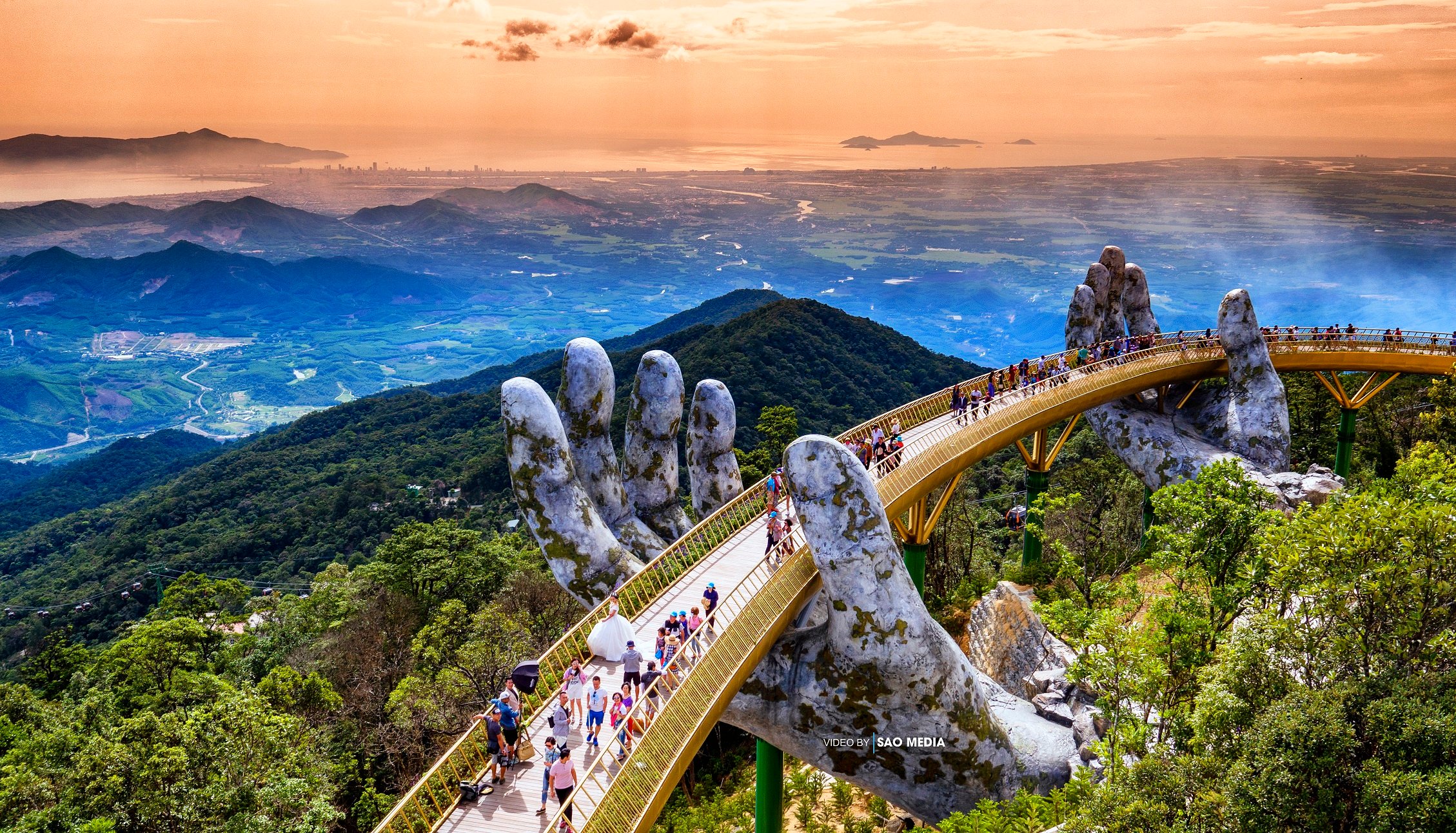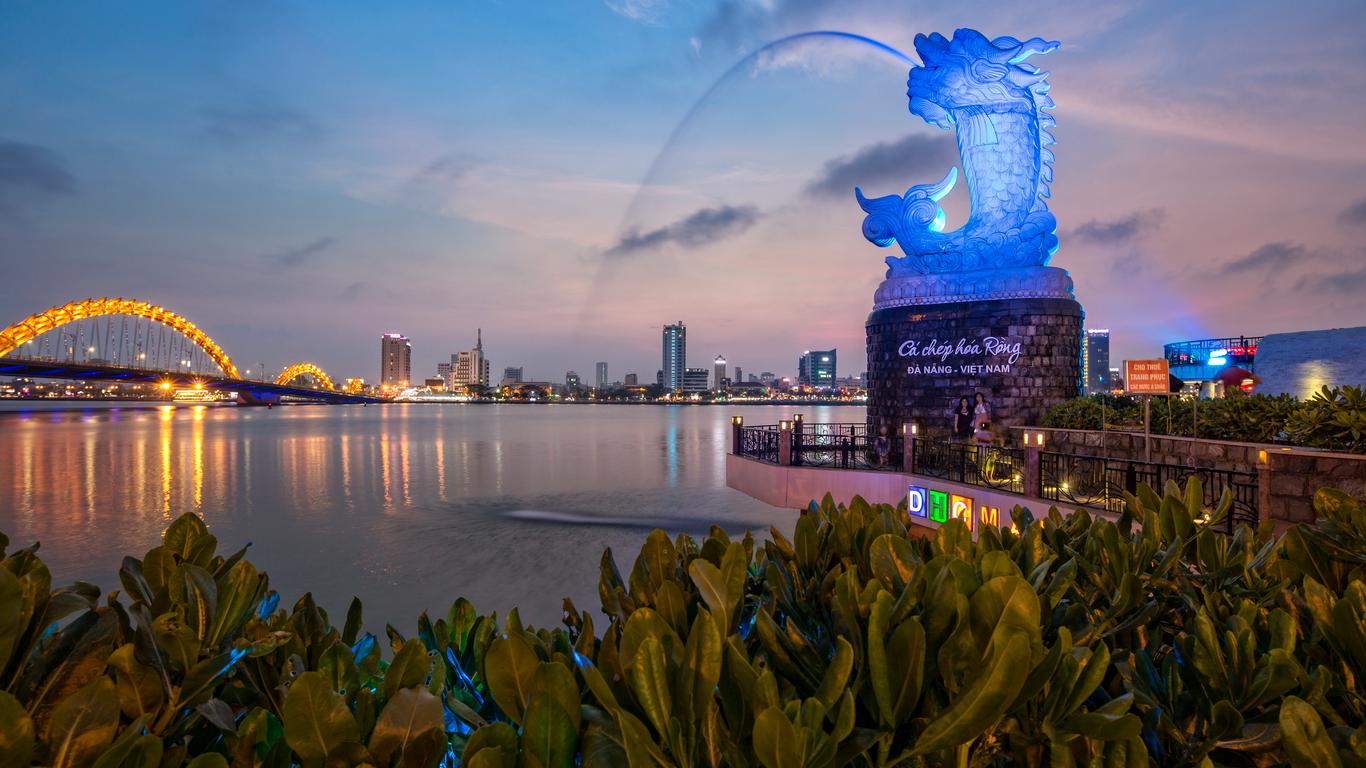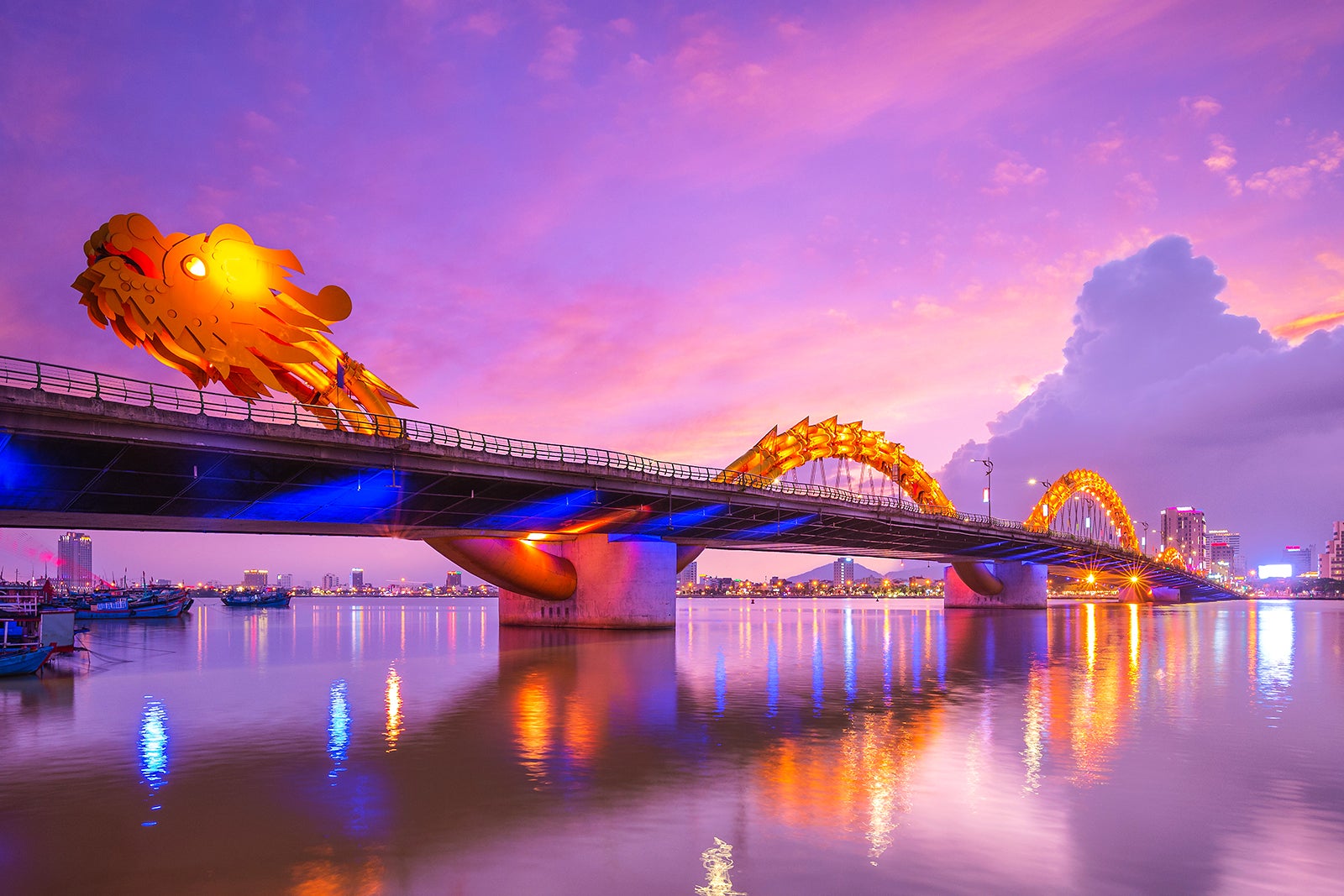 Driving Distance: 100 Kms
Spend the day exploring the famous Ba Na Hills and Hoi An. Hoi An reflects a fusion of indigenous and foreign influences (Chinese, Japanese & European) that gives a unique vibe to this place. The easygoing beauty of this place will leave you hopelessly beguiled.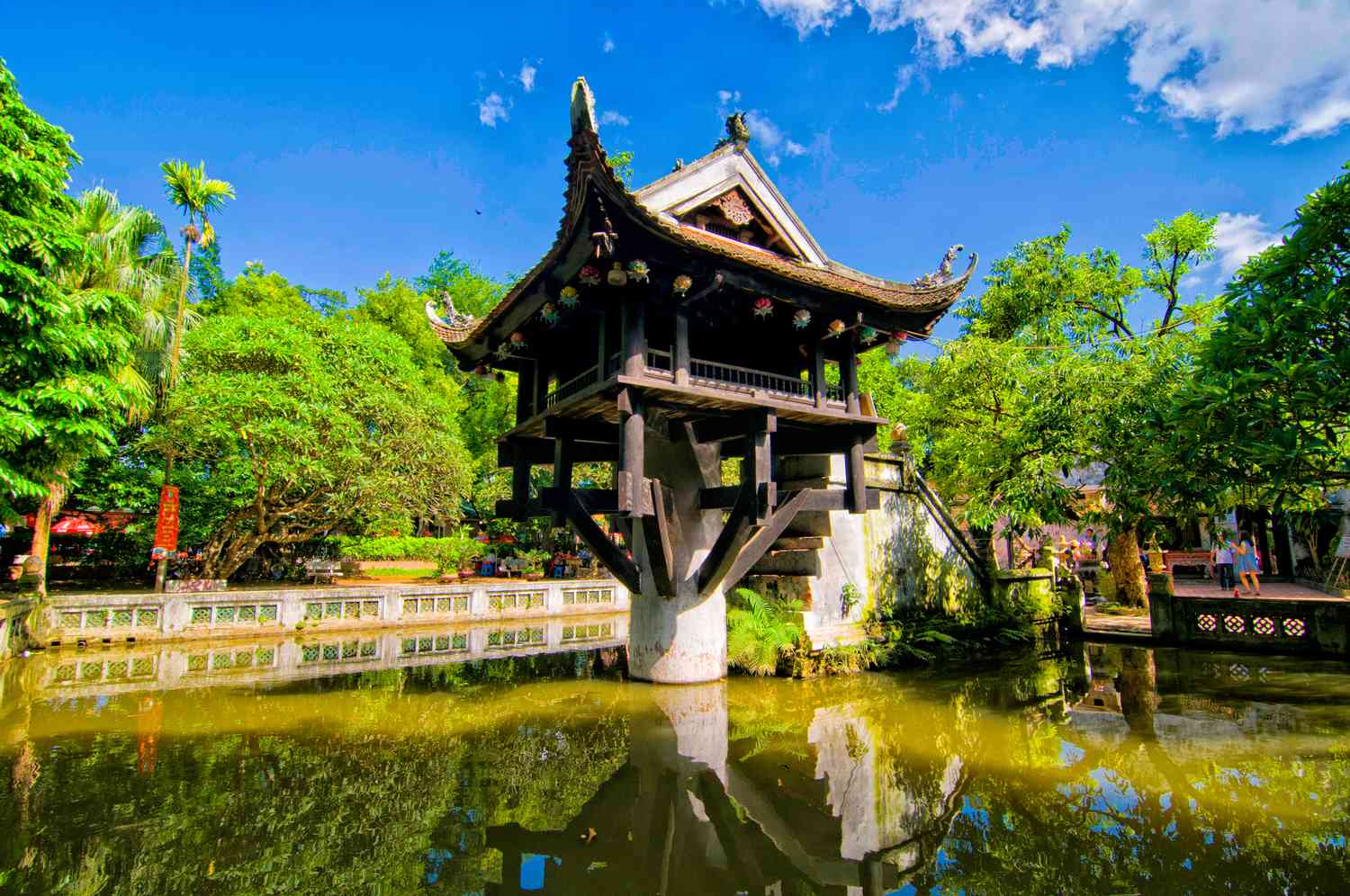 Driving Distance: 270 Kms
We explore the Da Nang region and take a evening flight to Hanoi !!!
We spend the day exploring Hanoi and then enjoy a beautiful a cruise on Halong Bay.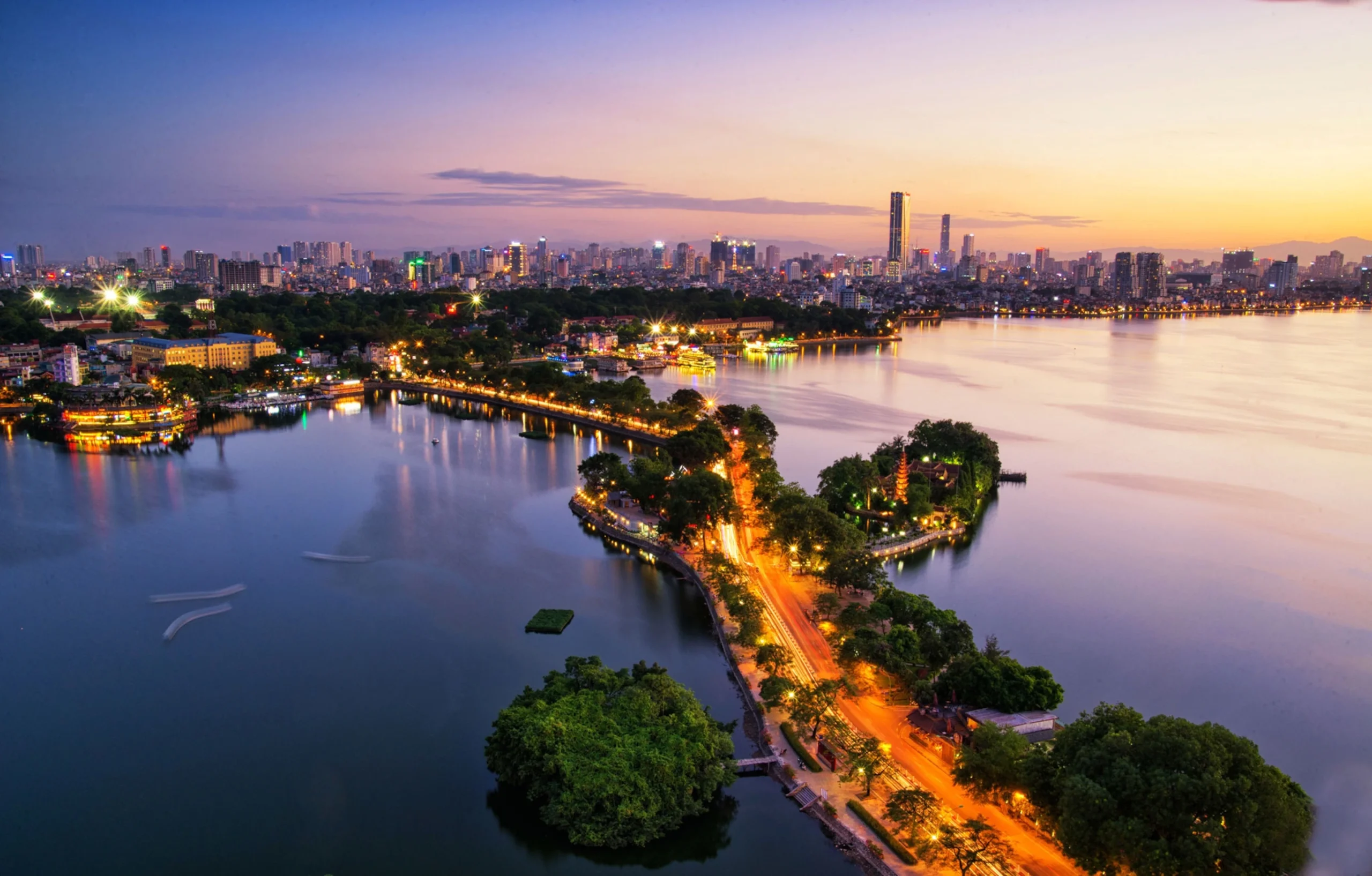 Motoring Experiences with Embarq
A lead vehicle and end-of-the-trail vehicle
Hand picked roads for a refined experience
Recced stay optins
Breakdown assistance
Company of well travelled like minded people
A destination guide
Planned, designed and organised by the co-founders who lead and manage the convoy
Range Rover Sport
Safety and comfort of a convoy with the privacy of your own car